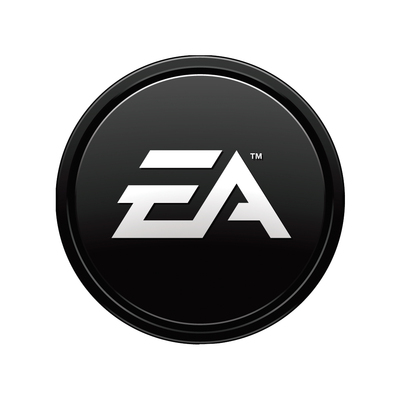 Senior Technical Artist
EA
Vancouver, BC, Canada
Job type: Other
Job Description
EA Create Art is a highly engaged content creation team within EA Worldwide Studios.  We are creatively driven and focused on high end visual production across multiple genres and art styles.  Working with our game team partners around the world, we share a unified passion for creating amazing experiences and industry leading visuals.  We are adventurous and creative.  We are courageous and we take chances.  We seek pioneers who cut new paths and conquer challenges with fierce determination.
We look for the best in everyone. 
What the Technical Artist will do:
The Senior Technical Artist (Sr TA) acts as a bridge between the artists and engineers. They are considered part of the art team and work closely with artists, project managers, SEs and the rest of the TA team. The main areas of responsibilities include art production workflows, tools, pipelines, asset optimization/integration and shader development. Sr TAs are expected to assume ownership over any technical issues that arise on their project and drive them to resolution. This often includes delegating to/mentoring more junior staff on the team. Candidates can be from an Art, Design, Mathematics, Engineering or Computer Science background; however they must demonstrate a comfort level in working with both art and science.
Skills & Requirements
Who You Are:
At least 6+ years of cinematic/games production experience. The ideal candidate has completed more than 3 AAA games/movies.
A bachelor's degree (or equivalent) in a related field is desired.
Highly adept at communicating with different audiences: artists, engineers, managers.
Proficient scripting/programming in python and C#, C++ a bonus (but not required).
Expert knowledge of a 2D and 3D art packages: Maya/Photoshop required. Houdini/Substance Designer a bonus.
An aptitude for problem solving, particularly as it pertains to testing and debugging technical issues.
Deep understanding of asset optimization challenges/techniques.
A willingness to jump into the unknown and solve new problems; the ability to think creatively to resolve technical challenges and limitations.
A Passion for Games!
How to Apply
What's in it for you? Glad you asked!
We love to brag about our great perks like comprehensive health and benefit packages, tuition reimbursement, RRSP company match and, of course, many other perks! And since we realize it takes world-class people to make world-class games, we offer competitive compensation packages and a culture that thrives off creativity and individuality. At EA, we live the "work hard/play hard" credo every day. 
More about our location: http://careers.ea.com/our-locations/burnaby-eac
Please apply here: http://gr.8job.co/QnMoRVxt
About the Company
THE BEST GAMES. THE BEST TALENT.
Our creative work environment rewards new and different ideas. It's an environment that attracts brilliant talent from around the globe. No matter which of our studio locations you join, you'll feel the energy and support of EA's global brand, while thriving on our world-class campuses. At EA, the excitement you feel throughout each workday is made possible by a culture that inspires you to do the best work of your career.