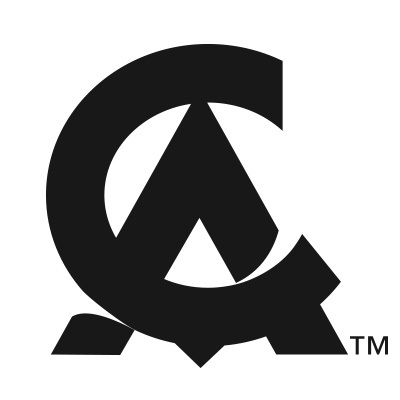 Job Description
Creative Assembly's award-winning team behind Alien: Isolation are exploring new frontiers with a brand-new and exciting First-Person Tactical Shooter IP.
This is an excellent opportunity for an experienced, accomplished and senior Environment Artist to make their mark on the new, undisclosed IP from Creative Assembly's multi-award-winning team and build a believable world.
Key Responsibilities
As a Senior Environment Artist on the project, you will be involved in many aspects of environment construction, working in coordination with Design and Concept Art to deliver an immersive and visually impressive world. You will be asked to help guide this process. Your substantial experience will highlight and avoid potential pitfalls early and also reveal opportunities for efficiency and increased quality.
You will be tasked with creating levels for a new exciting IP that will involve everything from modelling and material creation, to level construction and dressing. Working closely with the wider development team, you will work within set time constraints and hit the quality benchmark expected of the project. Identifying opportunities for stronger output and even more effective use of time will be required. You will also implement feedback as appropriate and in a manner that provides a good example to the rest of the team.
Additionally, and where possible, providing support and coaching to your fellow artists would be expected of a Senior Environment Artist. This will be constructive and respectful to help improve the effectiveness of the Environment Art team.
Working diligently, whilst displaying proficiency and competence, is extremely important for the team. Leading by example will be highly valuable and somewhat expected of an experienced Senior Environment Artist. 
Skills & Requirements
Knowledge, Skill and Experience
Essential
Visual flare and talent for creating environments with a good artistic eye for composition
Strong understanding of structure, form and construction
Skilled in 3ds Max/Maya/Modo(preference 3ds Max)
Experience with Substance Designer, Painter and Photoshop
Experience of games development pipeline/environment/engines
Self-motivated with a positive can-do attitude
Positive team work ethic. Collaboration and communication skills are important
A real passion and love for visual environment creation
Desirable
2d concepting or technical Art skills always a plus
Experience with ZBrush
Experience with Marvellous Designer
Please ensure you provide a portfolio along with your application.
Additional Information
Relocation assistance is offered
How to Apply
About the Company
Creative Assembly is one of the UK's leading games development studios, founded in 1987 and located in West Sussex, UK and in Sofia, Bulgaria. With a heritage of award-winning AAA titles, including the multi-million selling Total War™ series, Creative Assembly continues to build an impressive portfolio of games and world-renowned partnerships; working with Games Workshop on Total War™: WARHAMMER®, Wargaming Alliance on Total War™: ARENA, Twentieth Century Fox on Alien: Isolation, plus 343 Industries and Microsoft on Halo Wars 2. Creative Assembly has, with their exceptionally talented team of over 500, amassed a wealth of awards, including recent accolades from BAFTA, Music+Sound and Develop's Industry Excellence awards.