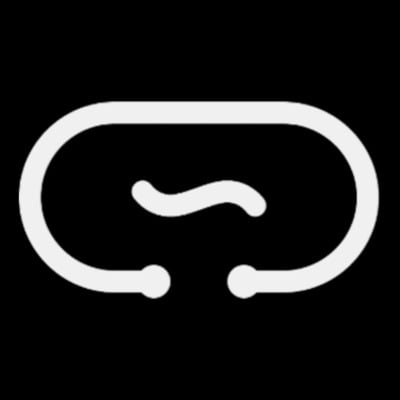 Job Description
You're a senior 3D Artist working remotely.
We're an independently driven, diverse team pioneering virtual reality training.
Circuit Stream is seeking a 3D Generalist to make its VR products look amazing through 3D models, textures, materials and more. You must have experience creating optimized 3D assets for games. We'll rely on you to bring your 3D modelling expertise to the table when it comes to creating a wide variety 3D assets and working with our developer team to build environments for VR.
You must be able to adapt quickly from project to project with a consistent level of enthusiasm and quality in your art. You will work closely with the Art Lead supporting projects that span various art disciplines. The more hats you can wear, the better! 
This is a remote position, so relocation is not required. Canadian candidates are preferable. 
Skills & Requirements
Requirements::
 3-4 years of professional experience in games or similar industry
Max/Maya
Zbrush/Mudbox
Unity 3D
Substance Painter
Understanding of the PBR workflow
Lighting
Exceptional communication skills
Solid portfolio demonstrating knowledge in both high fidelity/realistic modeling and greatly optimized low poly modeling for challenging technical limitations
Responsibilities:
Create low and high poly models
Ability to adapt to art styles ranging from realistic to stylized
Hard-surface and organic modeling
Create textures and materials
Scene building, set dressing and lighting in Unity
Review assets that may come from external vendor
Nice to know:
VR development experience
Substance Designer
Animation/Rigging/Weighting
2D Raster and vector design skills
Additional Information
Working remotely is an option
How to Apply
Please email the following to art[@]circuitstream.com with [3D Artist] as part of the subject line:
Resume
Link to Portfolio
Linked to LinkedIn profile
We can't wait to hear from you!
We are an equal opportunity employer.
About the Company
Circuit Stream offers virtual and augmented reality education and training services for professionals and businesses. Established in 2015, we've trained over 25,000 people. We're a team of creators, designers, programmers, and instructors specialized in VR and AR.