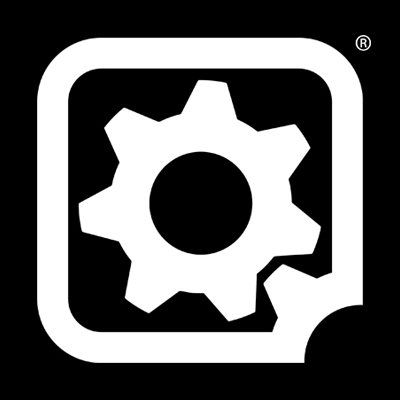 Job Description
Gearbox Software is looking for a talented Content Artist to join us here at our studio in Frisco, TX. This position will be responsible for crafting 3D high poly models, textures, UV maps and materials for current gen & next gen titles. The Content Artist is our general artist position at Gearbox, so it's a great place to be a part of every aspect of game art creation and culture!
Skills & Requirements
Responsibilities:
Create exciting and attractive assets that are detailed and interesting
Contribute and interact with level designers, directors, concept artists and other art leads to achieve visual goals that match gameplay, aesthetic and performance objectives
Work from concept art, style sheets, or reference to achieve these goals
Collaborate and provide feedback to fellow artists or external partners to ensure we're working together to meet project's artistic expectations
Work alongside level artists to craft new or additional art sets to meet necessary aesthetic goals ensuring our environments look awesome
Creating props, pickups and other miscellaneous art needs
Skills Required:
Have excellent 3D hard surface and organic modeling skills
Able to craft assets from beginning to end (model, UV map, texture, material creation)
Be proficient in 3D Studio Max, Photoshop, Substance Painter and Zbrush
Understand what it means to implement and import art into a game editor / engine
Excellent communicator and team player -- here at Gearbox we thrive on collaboration and working together to meet our project artistic goals
Be passionate about making games
Experience:
Minimum of  1 year professional experience
Unreal 4 engine experience a plus
Technical material creation a plus
Experience in team leadership a plus
Additional Information
Relocation assistance is offered
How to Apply
Click here to submit your resume and portfolio!
About the Company
Gearbox Software is an award-winning, independent developer of interactive entertainment based near Dallas, Texas. Founded in February 1999 by game industry veterans and led to this day by its founding developers, Gearbox Software has distinguished itself as one of the most respected and recognized independent video game makers in the world.