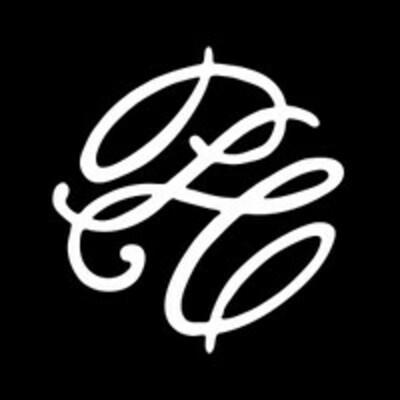 Job Description
We're searching for a mid-to-senior level 3D technical artist focused on asset production for VR, AR, and other real-time 3D interactive experiences to join our fast-growing Immersive Technology Team. A strong grasp of 3D asset optimization and problem-solving for mobile platforms is required, as are strong creative skills and an understanding of form, shape, and structure. We prefer experience in Blender and Unity but are open to other creative software as well.
We're looking for a gifted 3D artist to help shape and realize a shared creative vision, bridging the design and development worlds. It's no easy task but we think you're up for the challenge.
Responsibilities
General 3D asset production including modeling, texturing, lighting, animation, scene design and asset sourcing
Effective, proactive communication between creative, development and accounts teams
Optimizing content for memory and performance while maintaining standards for user experience and solving technical problems to deliver on creative teams' visions
Maintaining a smooth, shared pipeline for creating/modifying 2D and 3D assets
Regular learning of new techniques and best practices, including documentation, implementation and knowledge sharing
Mentoring junior technical artists and development teams on 3D asset production and implementation of best practices
Skills & Requirements
Qualifications
2-5 years of experience or relevant 3D work history
Strong knowledge and understanding of 3D software, 3D tools, and platforms. Knowledge of Blender and Unity preferred
An ability to communicate and collaborate across teams in a fast-paced agency environment
Familiarity with VR/AR hardware and software UX, including Unity's Oculus SDK
Strong eye for design consistency and ability to make ideas a reality
Flexibility to create assets within a range of artistic styles at various levels of detail
Strong and detail-oriented organizational and communication skills
Preferred Knowledge
Agency development experience
Understanding of git version control
A familiarity with Unity and/or web development
Working with particle systems
Model rigging and character animation
Experience with both low and high detail/poly modeling
Experience with model optimization, UV mapping, and texturing
Experience gathering/organizing reference materials
Experience creating models with photogrammetry
Strong understanding of lighting and lightmapping/texture baking
Experience in procedural animation or data visualization
Additional Information
Working remotely is an option
How to Apply
If you want to become our new 3D Technical Artist, here are a few simple steps you should take:
1. Look at our website. It outlines our philosophy, clients, work, etc. Do your homework. Then, if you get an interview, you can ask us smart questions.
2. Give us your resumé, website, glamour shot, or whatever your version of self-promotion looks like. Send it to jobs@paradowski.com with the header "3D Technical Artist". Show us the work you love.
About the Company
Paradowski is a full-service creative agency based in St. Louis, Missouri. If you dropped by the agency right now, you'd find roughly 100 writers, designers, strategists, producers and developers working on all kinds of amazing stuff. We build brands, campaigns and digital experiences for some of the largest companies on the planet, as well as some of the smallest, not-for-profit organizations. Basically, we do work we believe in for clients we believe in. In 2015 we were named the Fastest Growing Company in St. Louis. Check out the rest of our website to learn more about our culture, philosophy, clients and work.