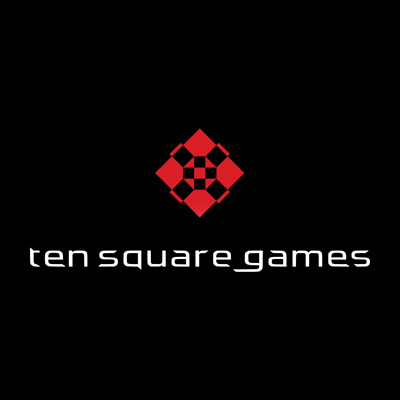 Job Description
We don't beat about the bush. We're transparent in everything we do. And we do a lot. We're the leaders in mobile and social games production in Poland. We're proud of our worldwide hits. We've engaged millions of players and still aspire for more. Now, it's time you join us as we're expanding big time!
There are no impossible tasks for the Hunting Clash team. The project is demanding because we make a mobile game in 3D, but that doesn't scare us at all. Something doesn't work? We improve it. Something limits us? We optimize it. All our actions derive from the desire to share the most beautiful game with you! We like our work and we come to the office every day with a smile and lots of energy. Sounds like a nice working environment? Great!
We are looking for an animator with a trade, experience and an eye for realistic animations. Are you afraid that it will be difficult at first? Don't be. Our Art Director and other animators, who you'll work with every day, will help you figure into the project and adapt to our style.
Skills & Requirements
REQUIREMENTS:
Experience in animating in Blender;
Experience in rigging, skinning, realistic animals animation for mobile games.
NICE TO HAVE:
Experience in Unity and Git.
WE OFFER:
A job in our office in Wrocław, to where you can easily get from any part of the city;
Flexible working hours;
Work with people passionate about games!;
Fair salary;
Conferences and game industry events;
Company trips and gatherings (Off-road / Regattas / Field games etc.);
Private medical care and Multisport card;
Fresh fruit in the office and pizza days!
How to Apply
About the Company
Ten Square Games is one of the biggest mobile games development company in Poland, with years of experience providing entertainment for millions of players worldwide. We excel at free-to-play games that simulate the most popular outdoor hobbies. The studio is currently working on several mobile projects that you can check in our portfolio.
 THE BEGINNING
Ten Square Games was founded in 2011 in Wrocław, Poland, with a mission of experimenting with unique 3D game ideas targeted at social web. What started out as a 3-person project in a 10-square-metre apartment, quickly developed into a company with nearly 230 people on board that serve 21 million active players.
 THE PRESENT
Currently, at TSG we're expanding more and more into the mobile market while still developing our greatest browser games. We focus on 3D simulation hobby games for people who seek outdoor experiences on their mobile devices, like fishing or hunting games. Our games are available on all major social platforms, a network of partner sites, as well as on Google Play, App Store and Microsoft Store.
As a fast-growing team of game development enthusiasts we create a challenging work environment open to anybody truly passionate about social entertainment.