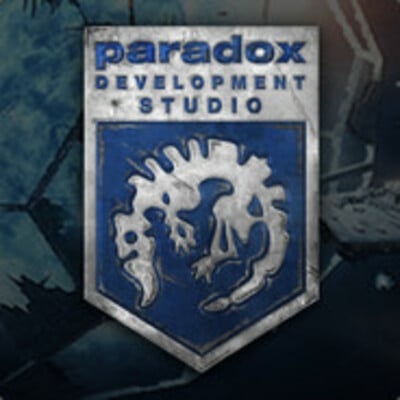 Job Description
Looking for a role with a lot of variety, and a possibility to make some cool animations? Paradox Development Studio is now in pursuit of finding a talented Animator to join our art team in Stockholm, working mainly on producing animations for our in-house titles.
About the role
We're on the lookout for you who as an animator has a broad skill set and looking for an opportunity to take on a variety of tasks, where you one day might be animating two medieval soldiers fighting, whilst you the other day will be working with rigging and animating giant space creatures.
Your responsibilities will include rigging and skinning anything from characters to tanks, ships, and alien creatures and vehicles.You'll be creating high quality animations for both announced and unannounced titles, working closely with art leads and art directors. You'll need to communicate proactively with other team members and primarily working with creating 3D animations in Autodesk Maya.
Skills & Requirements
At least 3+ years of experience working in the games industry
Proficiency in Maya or similar software.
Strong understanding of keyframe animation.
Good skills in rigging and skinning.
Additional Information
Relocation assistance is offered
How to Apply
About the Company
Paradox Interactive is a leading global publisher of strategy games for PC. The world-renowned strategy catalog stretches back to 1999, and the company holds a particularly strong presence in the United States and Europe. The publisher's steadily-growing portfolio includes firmly established PC franchises such as the critically acclaimed Europa Universalis, Cities: Skylines, Crusader Kings, Magicka and the Hearts of Iron series created by Paradox Development Studio and a network of partner studios.