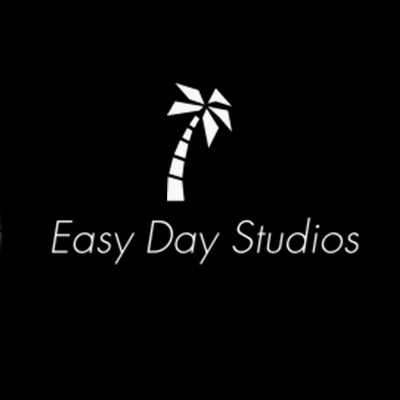 Job Description
We are the creators of the upcoming AA skateboarding game Skater XL for PC, Nintendo Switch and Xbox One.

We are looking for an experienced prop / environment texture artist to help us take level designs of urban environments from blocking to final product. This will involve texturing, some adding of geo detail to blocked models and set dressing. 
We are using Unity with PBR textures in the the new HDRP render pipeline. The look of the final environment is to be as realistic as possible.
Successful applicant will work under and collaborate with our lead technical artist.
Skills & Requirements
Strong skillset with hard surface / prop / environment texture creation, re-working UV layouts, reducing poly counts and draw calls on objects and an understanding of performance considerations of realtime game engines is crucial.
Please apply if you have at least 3 years working on AA or AAA game titles.
Excellent English required.
Previous track record on upwork not required, applicant will be decided mainly based on interview discussion and relevant prior experience.
This is a remote position and would prefer to work on an hourly basis with timesheet kept through the Hubstaff platform.
How to Apply
Please send a brief email with relevant portfolio links and / or CV to dain@easydaystudios.com
Mention briefly any experiences you have which apply to the above and 3d modeling tools, texturing tools and game engines you are most experienced in.
Please also mention which consoles you have developed for in the past, key titles and what your responsibilities were.
About the Company
We are a small and passionate team gathered around the vision to bring skateboarding genre back bigger than ever. 
Our latest title Skater XL blasted out into Early Access December '18 and became the #1 upcoming game on Steam out of 2,207 pre-launch. 
It has since grown a modding discord 20% the size of Rocket League's and has seen many players logging a staggering 500+ hr playtime even with limited current content.
We are working towards a multi-platform 1.0 launch and looking for high calibre talent to join our vision and bring the fun, freedom and culture of skateboarding to the world.