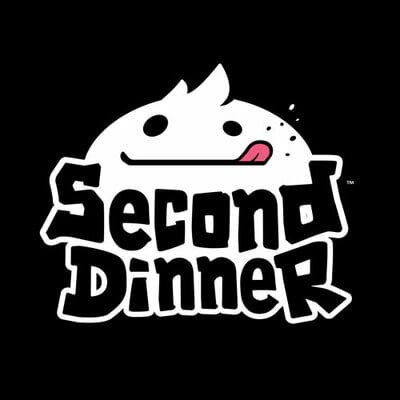 Comic Style Colorist
Job Description
We are Second Dinner: A new game studio that has partnered with Marvel to make a brand new game!  We want to set the bar for top-quality visuals in a mobile game, and we need your help!
We are looking for amazing comic book illustrators and colorists to help us create character art! If you're currently a comic book artist, illustrator, concept artist, or if you are excellent at creating comic-style linework or coloring then we would love to hear from you.
Skills & Requirements
Colorist Skillset:
Superior eye for light, value, and color
Understanding of comic coloring techniques 
Expert knowledge of Photoshop
Excellent communication skills and the ability to accept critical review of your work
Self motivated and ability to hit deadlines
Super Helpful:
Deep Understanding of the Marvel Universe
How to Apply
About the Company
 We're a small studio and we think staying small means we can move fast and give everyone a feeling of ownership.  We only plan to grow to 15-20 people total over the next few years.
 We think there's a huge opportunity to make deep, satisfying games that are optimized for mobile, and we're currently working on a game that we're really excited about.  We have a kernel of a fun idea and we've been playtesting it as an early prototype together.  We're still forming, so people who join us at this stage will have a massive impact on both the game and the company.
 Second Dinner is fully funded, so we think we have everything we need to take our first game all the way over the finish line. We offer competitive salaries, benefits, and stock options. It feels like a start-up over here, but without the risk of running out of money before our next milestone.
 We think a diverse team with varied perspectives makes us a better company, and will help us make better games. If you think you bring something new to the table and will expand our point of view, that's huge upside. Please apply!
 Come help us define what Second Dinner is. Get in on the ground floor of something awesome and come hungry!