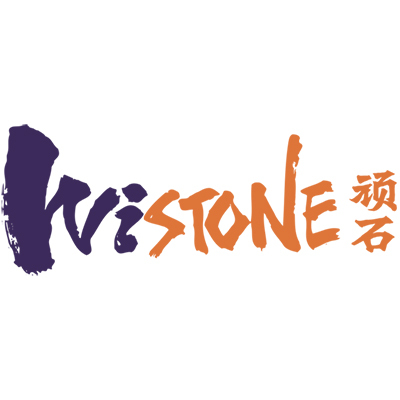 Job Description
1. Mainly be responsible for the update of War 2 Victory artworks to create high-quality, high-resolution 3D buildings-including architectural design and drawing.
2. Make sure the artworks meet the project requirements.
Skills & Requirements
1. proficient in UNITY3D engine, proficient in 3DMAX, MAYA, Photoshop, and other related mainstream software necessary.
2. Experience in creating high-quality, high-resolution 3D buildings, UV maps, and textures.
3. Designers who are good at realistic styles and have experience in making strategy games will be more suitable candidates.
4. If you love games, or if you have good English skills, it would be a plus for this position.
Additional Information
Working remotely is an option
How to Apply
About the Company
WiSTONE Entertainment is one of the pioneer mobile game developers running worldwide. With independent innovations and professional competence, WiSTONE provides high-quality online game services for mobile players all over the globe.
Founded in 2006, WiSTONE is based in Beijing and San Francisco. As one of the typical products, "War 2 Victory" was launched in 2009, which was produced on different OS including PC browser, WAP, iOS, and Android. In 2011, War 2 Victory iOS version won the first prize in Annual Best Seller in AppStore CN iPad, and second prize for iPhone. In 2012, when the iOS version of War 2 Victory was launched for one year, it has become the first mobile game with a monthly income of over 10 million RMB in China, and a cumulative total of over 100 million.
WiSTONE has released games in more than 100 countries and has more than 100 million registered players worldwide. We have always insisted on making independent and innovative games. If you are an innovator, loving games or making games, come join us! We are a team full of vigor, enthusiasm, and courage. We are willing to provide opportunities for every passionate and pioneering friend.