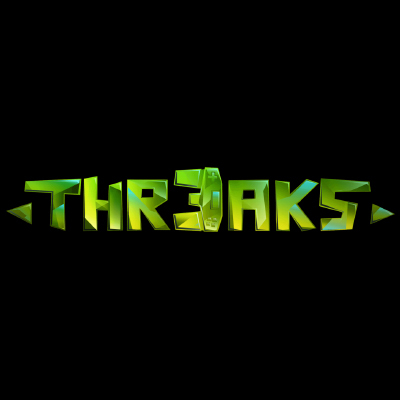 VFX / Tech Artist
Threaks
Hamburg, Germany
Job type: Permanent
Job Description
THREAKS is searching for an experienced VFX/Tech Artist to help us with designing a stylized world for our next big title.
The game will need a variety of real-time tech solutions for water, lighting, sediments, shaders/materials and a variety of effects.
Alongside the effects work we are a studio that values high frame-rates and optimization a lot. We love finding workflows and tech setups that shape the pipeline and enable us to bring out the best possible visual end-result.
The game's style is a unique stylized/semi-realistic look. One of the main mechanics is time traveling, so uniquely visualizing time switches will be a great and amazing challenge.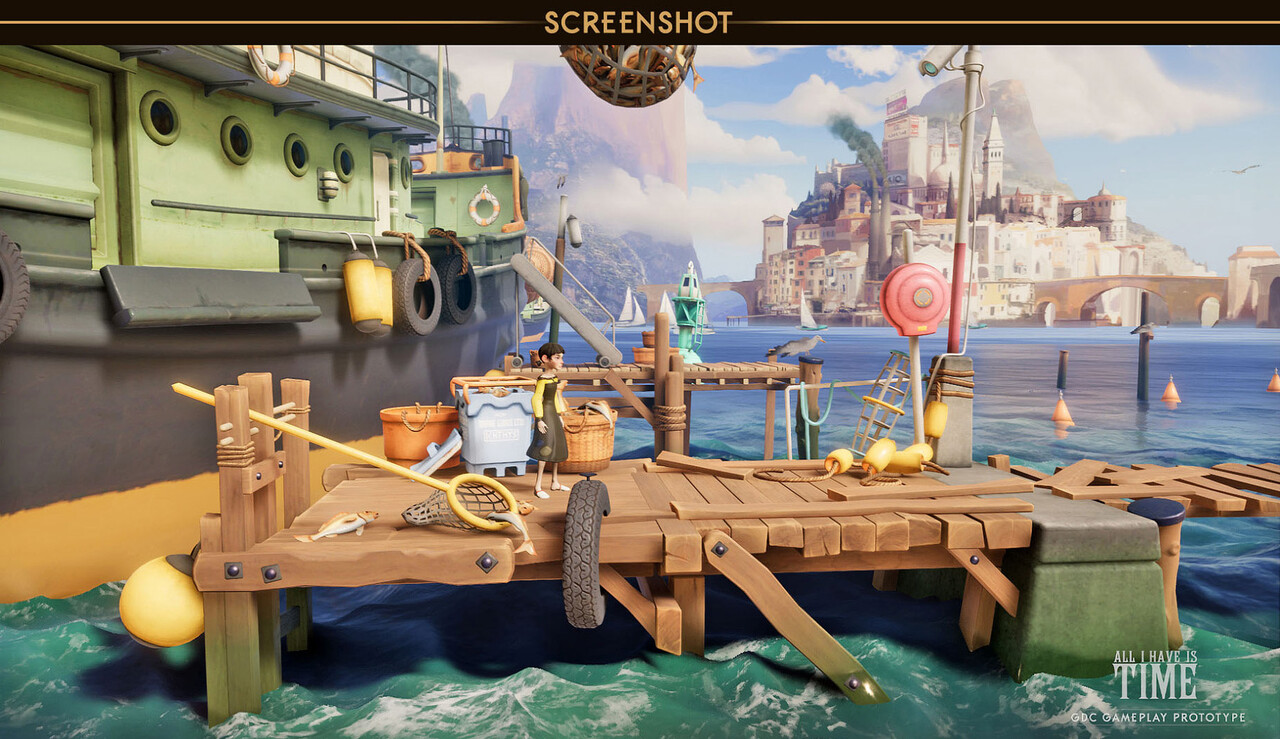 Responsibilities:
research and set up vfx and tech pipelines
identification and proposal of solutions for issues in technical workflows/pipeline
create shaders, particle systems, vfx, lighting setups
collaborate with the lead graphics programmer and art director to find good tech solutions to visualize the art style
management and monitoring of the technical process / the art departments pipelines
analyzing and suggesting methods that fit within guidelines, technical limitations and budget constraints of the game
Skills & Requirements
Qualifications:
you have successfully worked for real-time / game projects +2 years minimum
ability to create node-based shaders and shader workflows
great proficiency in creating believable/realistic particle systems and other effects
a great feeling for handling technical limitations and an ability to pitch solutions for alternatives
communicate well and present solutions well to the team
demonstrate leading and developing the department around you and be an active driving force
excellent understanding of structuring tasks/time within given guidelines and technical limitations
expert knowledge of working with maya as our main production tool in combination with Unity 3D
great previous experience with setting up and troubleshooting projects in Unity 3D
experience in structured uv mapping, texel density on models, baking and texture setups
you can work in different styles and can easily adapt and change into a given art direction
you strive to create outstanding games with high framerates/great performance and the best optimizations possible
strong interest in innovation within real-time shading techniques, new software and academic research
complete understanding of classic and PBR rendering/lighting models
Pluses:
you have strong modeling skills and a strong knowledge of meshflow for animation and implementing it in engine
knowledge of rigging and weight painting
production experience / knowledge of other content creation software like substance or houdini
knowledge of python and/or other visual scripting tools
Additional Information
Relocation assistance is offered
How to Apply
About the Company
THREAKS is an award winning game studio from Hamburg, Germany founded in 2009.
We work on games that we love for pc, consoles and mobile as well as AR & VR.
Our diverse portfolio is based in one common core: exceptional quality in tech and art.
We always try to push the boundaries of what's possible with great focus on juicy player feedback, stunning looks and a feeling for the most immersive player experience.