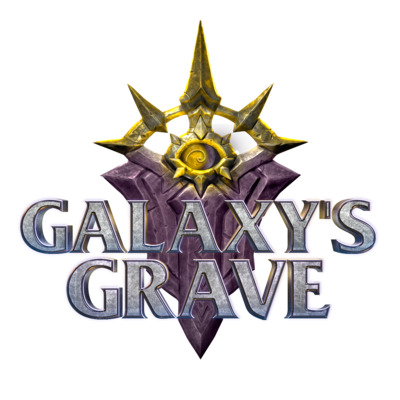 Character Design (Concept Art)
Job Description
We are looking for someone to create the main characters in our story/series.
They are human, but belong in an intergalactic, futuristic setting.
We have more detailed write-ups that will be shared upon hiring.
I have attached the concept arts of our other races below. We would like to match our human characters to this dark fantasy theme.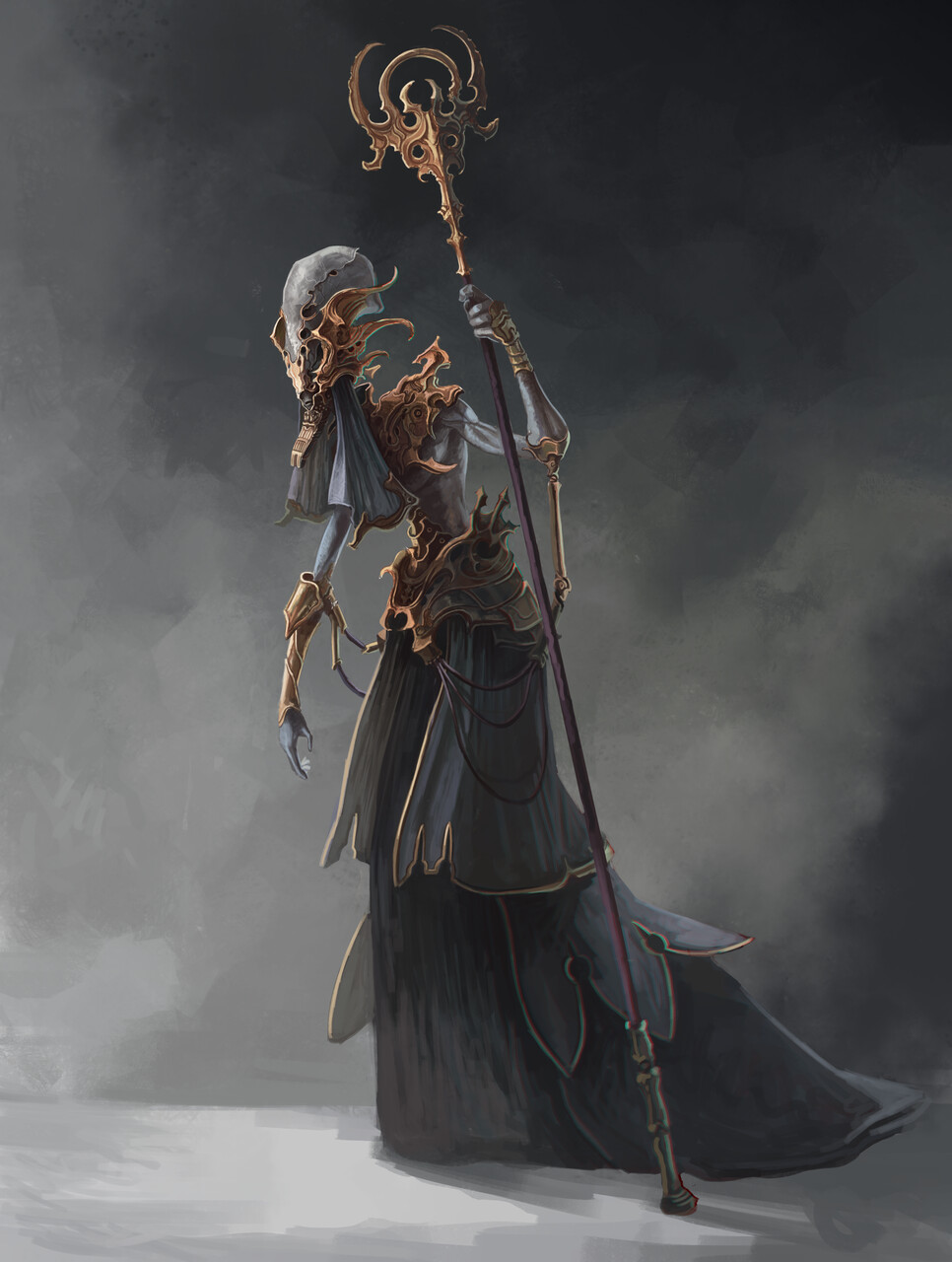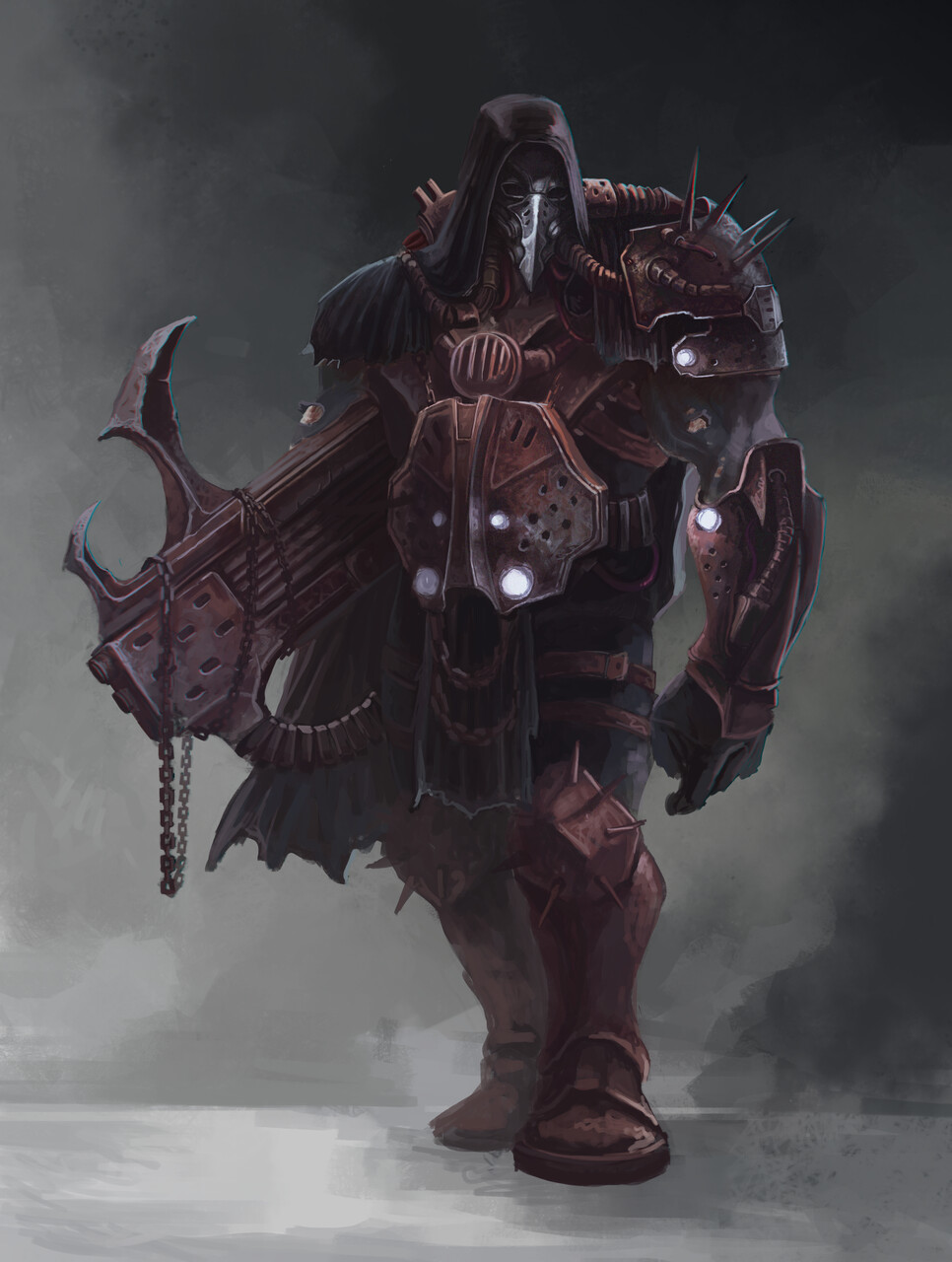 As for what we have in mind for our Human characters, we will be sharing references upon hiring.
We would need versions of them with their armor on, and with faces as well.
There are 2 male and 1 female main characters.
Skills & Requirements
Illustration
Proper human proportions
Face detail
Additional Information
Working remotely is an option
How to Apply
Just send us a message (via ArtStation Messages) and we would be glad to start taking the next steps to making our characters come to life!