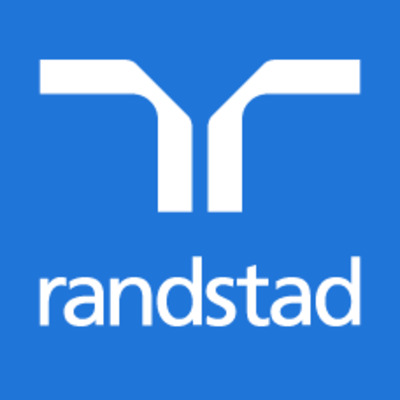 Job Description
Multiplayer Combat Chatter Designer needed for contract opportunity with Randstad Technologies client in Redmond, WA.
Our client is looking for a Multiplayer Combat Chatter Designer to join newest AAA shooter experience. 
The Multiplayer Combat Chatter Designer is responsible for the co-creation and technical implementation of systemic dialog across the entire game.
This role reports to the Lead Multiplayer Designer and will be relied upon to collaborate with other designers, programmers, and writers to implement systemic dialog content using game editor and scripting systems.
Responsibilities:
Manage the systemic dialogue system for both Multiplayer teams using scripting tools and data management programs. 
Collaborate with other disciplines in designing systemically triggered dialog using the game editor and scripting systems. 
Work closely with Narrative Programmers to establish systemic dialog needs while managing the interactions between story dialogue and systemic dialogue.
Establish and implement location names throughout multiplayer environments for use in the systemic dialogue system.
Collaborate with the Lead Writer and Narrative Designers to transition temporary dialog into real dialog.
Prototype and iterate on character voices to prove and define a character's voice and personality in relation to other characters. 
Prototype gameplay scenarios and simulate encounters to define dialogue needs while working with audio engineers. 
Skills & Requirements
Qualifications and Skills:
2+ years of technical game design experience with at least one AAA title shipped, preferably in a Narrative Design role. 
Experience working with scripting languages (Lua, C#, etc.).
Excellent communication (written and verbal), interpersonal,  and organizational skills.
Experienced problem solver with a focus on debugging game design issues.
Professional experience working with game tools (Unreal, Frostbite, Unity, etc.).
Background in narrative design, either writing, cinematic development, and/or storyboarding.
Pluses:
Professional creative writing experience.
Strong sense for story pacing within action level design.
Familiarity with designing game development tools. 
Passion for the AAA franchise.
How to Apply
Contact me directly at  jonathan.bruce@randstadusa.com and brittney.menzies@randstadusa.com
Please send me your resume/portfolio link and the best time and number to chat!
**Must be eligible to work in the U.S. and sit on-site at our client in Redmond, WA**
About the Company
We are a global organization specialized in HR staffing.  We have a specialized team focused on creative and game studios in the Seattle area.
We'll find you your best fit. Let's start looking for your dream job!