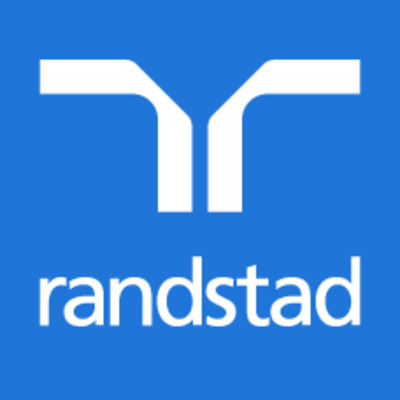 Job Description
This is a 40 hour work-week contract opportunity with our Game Studio client in Redmond, WA. 
Our client is looking for a contract animator to help support their narrative sequence team and contribute to a new and exciting experience in their highly successful AAA franchise. As a narrative sequence animator, you are pivotal to bringing the world to life by making compelling and immersive experiences where gameplay and storytelling meet. The candidate must be an effective communicator, a strong collaborator and have a passion for making great characters and story moments. If you are a top talent looking for an exciting, high profile project to challenge you while working side by side with a highly talented team, then this is the role for you.
Skills & Requirements
Responsibilities
Animate characters (body and facial), cameras, vehicles, weapons and props for using both key frame and motion capture animation.
Create clear, impactful sequences that make the player connect emotionally with the characters and story.
Work closely with the Narrative Sequence Animation Lead & Animation Director to execute the defined animation style for the project.
Collaborate and partner with designers and narrative team members to bring to life the emotional beats needed for storytelling to be successful.
Collaborate with other animators and embrace the sharing of work, ideas, techniques and culture across the animation team.
Qualifications & Skills
Experience with Autodesk Maya required. Expertise in other 3D software packages will be considered.
Expert knowledge of Animation, acting principles and camera movement/composition.
Strong communication skills for working across multiple disciplines.
Proactive problem solver who demonstrates a strong sense of artistic and technical creativity and respect for aesthetics.
Ability to work collaboratively - must be open to direction and be able to embrace change. Candidate must also have a passion to discover, explore and share learnings with others.
Work well under deadlines and multi-tasks.
Excellent organizational, communication, and interpersonal skills.
Gameplay experience a plus.
How to Apply
Contact me directly at Sajeel.Sharief@randstadusa.com, please cc Monique.Dorset@randstadusa.com
Please send me your resume/portfolio link and the best time and number to chat!
**Must be eligible to work in the U.S. and sit on-site at our client in Redmond, WA**
About the Company
We are a global organization specialized in HR staffing.  We have a specialized team focused on creative and game studios in the Seattle area.
We'll find you your best fit. Let's start looking for your dream job!