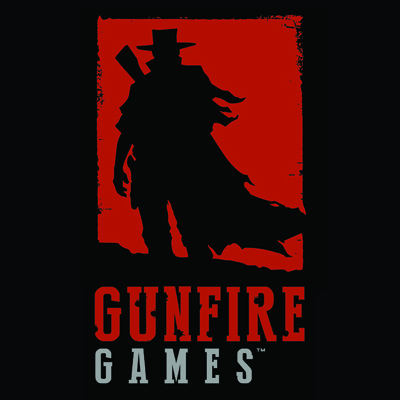 Technical Environment Artist
Job Description
SUMMARY OF POSITION
Gunfire Games is looking for a Technical Environment Artist for our upcoming titles. This position is for a 3d Artist with strong technical skills in procedural content creation, shader/material development, and to help develop pipeline tools. The Technical Environment Artist will be the link between the artists and programmers assisting in managing asset budgets, monitoring engine performance, as well as assisting in researching new pipeline techniques to make the art pipeline as streamlined as possible. The ideal candidate will have a background in environment art with a passion for creating procedural content.
JOB RESPONSIBILITIES
Work with tools programmers to create new asset and level tools for procedurally generated content
Work with other technical artists to profile performance, monitor asset budgets and develop procedural content pipelines for Substance Designer, Unreal Engine, and Houdini
Use commercial and proprietary software to create high-quality 3D art assets to fulfill the necessities of the project's functional, art and technical specifications.
Understand the requirements and constraints of game design, engine, and platform.
Excellent communication skills—you can articulate your process and receive critical feedback.
Skills & Requirements
JOB REQUIREMENTS 
Experience with 3ds Max, Substance Painter/Designer.
Solid organizational skills with adherence to asset budgets and management
Experience with Level management and optimization on PC and Consoles
2+ professional years of development experience
Strong time management and communication skills.
Must be currently eligible to work in the USA.
PLUSES 
Understanding of Houdini, VEX, and Digital Asset creation for use in Unreal Engine using Houdini Engine
Knowledge of Unreal Engine material creation
Experience creating blueprints in Unreal engine
Experience creating engine side tools in Unreal
Experience with a programming language (Python / C++)
How to Apply
Please email your resume and a link to your portfolio to jobs@gunfiregames.com. Include the job title and your name in the subject line.
About the Company
Gunfire Games is an independent game developer based in Austin, Texas. We are best known for creating leading-edge VR titles including the award-winning Chronos and for our work on the Darksiders franchise. We are currently developing Remnant: From the Ashes along with other exciting unannounced projects.  We started the studio because we love what we do: Crafting worlds; building games; it's our DNA.