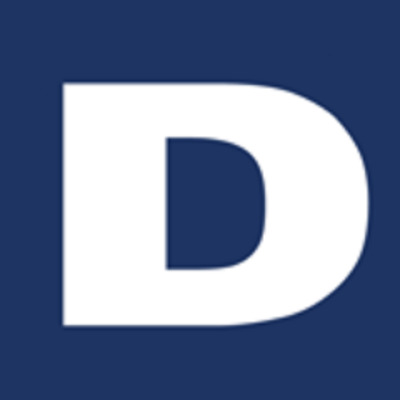 Job Description
The studio is developing new games, is looking for a FX Artist to join the team working on the next, big  shooter experience. We're looking for someone who is highly creative and driven, willing to tackle any effect challenge that comes their way.  A solid team player with strong communication skills, able to work with leads, directors, artists, engineers and designers.  Someone who is self-sufficient and flexible enough to build effects from scratch without any preconceived ideas or by matching concept artwork.  Be a part of a tightly knit team that is responsible for delivering high-end effects for future of games.  
Responsibilities
Create all types of photorealistic, high quality effects for environments and dynamic objects.  
Use modern techniques to create high end effects.
Work directly with FX Artists and Leads to ensure the visual quality bar is met.
Self-driven and passionate about effects development.
Concept and prototype new effects.
Develop creative effect ideas for dynamic objects and environments.
Work closely with artists, animators, designers, and engineers to produce a cohesive game experience.
Collaborate with other FX artists to share techniques, assets and ideas.
Optimize effects to run efficiently within the game while maintaining high quality standards.
Required Qualifications and Skills
3+ years of professional experience.
1+ years' experience working in a real-time game engine.
Skills & Requirements
Preferred Qualifications and Skills
Art-related degree or certificate
Strong understanding of how to create photorealistic effects.
Strong knowledge of particle systems.  
Experience working with real-time particle simulations in either proprietary or 3rd party systems.
Proficient in at least one 3D software package like Maya, Max, Houdini or XSI.
Proficient in Photoshop.
Experience creating high quality fluid dynamic systems.
Understanding of soft and rigid bodies.
Knowledge of the art fundamentals including color theory, visual design, and composition.
Solid understanding of physics, motion and animation, including weighting, scale and timing.
Ability to create new effect textures from scratch as well as improve existing ones.
Good understanding of Lighting and how it influences effects.
Strong communication skills.  
Shipped at least one AAA game, block buster film or popular TV series.
Game scripting experience.
Additional skill set outside of creating effects such as environment modeling, lighting, technical art, etc.
Understanding of compositing and rendering techniques.
Background in traditional art, photography or cinematics.
Good understanding of the 12 principles of animation.
How to Apply
Please share your updated resume and the Portfolio Link (If Applicable) at naman.tiwari@disys.com and accordingly we will call back.
About the Company
Digital Intelligence Systems, LLC (DISYS) is a global staffing, IT consulting & managed services firm with more than 33 offices worldwide. Within these offices, DISYS employs industry problem solvers who have the expertise to understand industry staffing issues but also possess the knowledge to locate inefficiencies, design and implement game-changing automation and other IT service offerings. Whether it is bridging or replacing legacy systems, moving an enterprise to the cloud, creating automated technology to streamline compliance or turning raw data into actionable information, DISYS is dedicated to enabling its clients to work smarter and more efficiently even in the smallest, most mundane of business tasks.