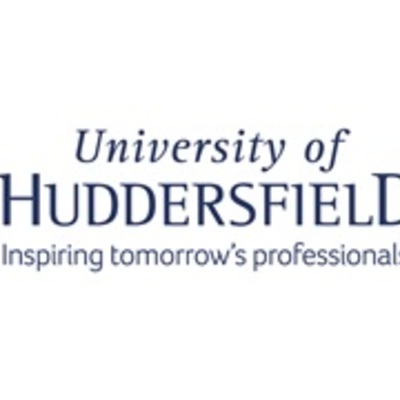 University Practitioner/Senior University Practitioner in Computer Games Design
Job Description
Computing and Engineering
University Practitioner/Senior University Practitioner in Computer Games Design (2 posts)
University Practitioner: £13,802 - £15,525 per annum
Senior University Practitioner: £15,989 - £20,238 per annum
Huddersfield
Permanent
Part time 0.4 FTE 
Ref: R4535
The Department of Computer Science is seeking to recruit an experienced University Practitioner/Senior University Practitioner in Computer Games Design. You will have an undergraduate degree in Computer Games Art/Design (or a related area) together with industrial experience.
You will be required to create and manage links between the university and the games industry for the purposes of teaching, knowledge transfer, enterprise activity and student employability.
Applicants with knowledge of the entire production cycle of game development project implementation and best practice are particularly sought. Experience in administration and a willingness to undertake administrative duties is also essential.
With effective communication, interpersonal and organisational skills, you will be committed to the development of yourself and others, and supportive of equal opportunities.  You will be able to work as part of a team and be interested in contributing to novel approaches to research and teaching.
For further information please contact Professor Richard Hill on 01484 472060, R.Hill@hud.ac.uk
Skills & Requirements
Candidates must be able to demonstrate evidence of successful undergraduate or postgraduate teaching in Computer Games Design with expertise in one or more of the following areas:
Computer games design
Asset production and management
Scripting in games engines
Visual design
Game mechanics
Game production management and scheduling
Experience of game design across a wide range of devices
How to Apply
For further details about this post and to make an application please visit: http://hud.ac/fpg
Closing Date: 12 August 2019
Interview Date: 11 September 2019
Working for Equal Opportunities.
About the Company
Innovative University. Inspiring Employer.