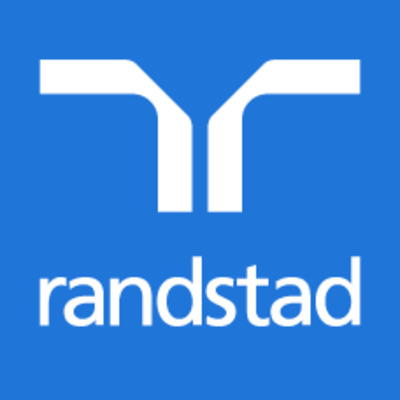 Job Description
We are looking for a talented animator to create and implement compelling and believable in-game animations using keyframe and/or motion capture. The candidate must be an effective communicator, a strong collaborator and have a passion for making great characters and experiences.
Responsibilities
Create and implement high quality animations for in-game characters
Work closely with the animation director and feature guardians to execute the defined animation style for the project
Collaborate with other animators to deliver a consistent and high bar for animation quality
Collaborate with other disciplines to deliver incredible character experiences
Skills & Requirements
Qualifications and Skills
Highly proficient with Maya - Experience with and proven ability in successfully creating, editing and implementing animation using Maya.
Strong understanding of the principles of animation and how best to adapt those to create believable characters and experiences
The ability to understand the needs of gameplay animation from multiple perspectives; animation quality, design requirements, and player experience and expectations
Experience working with one or more game engines
Excellent organizational, communication, and interpersonal skills.
Pluses
Having shipped at least one AAA game
Motionbuilder experience
Python or Mel scripting experience
A passion for the Halo Universe
How to Apply
Contact me directly at  jonathan.bruce@randstadusa.com
Please send me your resume/portfolio link and the best time and number to chat!
**Must be eligible to work in the U.S. and sit on-site at our client in Redmond, WA**
About the Company
We are a global organization specialized in HR staffing.  We have a specialized team focused on creative and game studios in the Seattle area.
We'll find you your best fit. Let's start looking for your dream job!