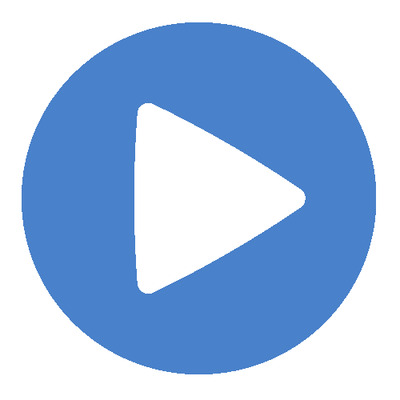 Senior Environment Artist
Job Description
Will you be part of our adventure?
We are looking for enthusiastic team members who take pride in what they do. We want people who have great ideas and want to be heard, people who think no job is too big or too small, people who feel the team spirit and want to excel! Does this sound like you?
We're looking for a Senior Environment Artist to join our team. This individual will use their zBrush sculpting talents, knowledge of lighting and shaders, understanding of scene composition, and mastery of Unity to fully realize ideas for potential levels in our creative and Playful game worlds.
We are a small team, so duties will vary, but some common things to expect are:
Create and maintain the production pipeline for our 3d worlds
Work with team leadership to realize environments in 3D using zBrush and a 3D program like 3ds Max or Maya
Create textures in Substance
Coordinate assets and lighting environments in Unity
Skills & Requirements
What will help you be successful in this role?
7+ years of industry experience as an Environment Artist.
A portfolio that shows inspiring 'hand-crafted' environment models and materials. We're not as interested in 'photo-real' assets. Playful works on a variety of different unique game worlds that span a broad range of styles.
Experience exploring and understanding a variety of environments and architectures, form and function, as well as what it takes to make a level appealing and fun.
Strong understanding composition, materials, color, and lighting.
Experience implementing assets in Unity.
Ability to create amazing environment props as well as composite assets together into amazing to look at and fun to play levels, while also having the technical expertise for the experience to perform across multiple gaming platforms.
Ability to rapidly iterate when needed to provide prototype content.
A deep understanding of 3ds Max/ and or Maya.
Strong initiative, but also can take feedback and collaborate well.
We need a team player and an amazing communicator. The ideal candidate will have a lot of experience shipping multiple games in this role, and will openly share knowledge and techniques with other team members.
Ability to concept would be a welcome bonus.
Understanding of Unreal workflow is a plus.
Enjoying playing games as much as you enjoy creating art for it!
Must be eligible to work in the US 
Additional Information
Relocation assistance is offered
How to Apply
About the Company
We're looking for world-class game makers and bright new talent -- people who want to work on beloved products and do some of the best work of their careers. Here are the kinds of people we love working with: people with new ideas; people smarter than us, who can help us learn new tricks and also grow themselves; people who love both games and the technology inside them; people who have an entrepreneurial spirit; people who enjoy tackling difficult problems and doing things that have never been done before.