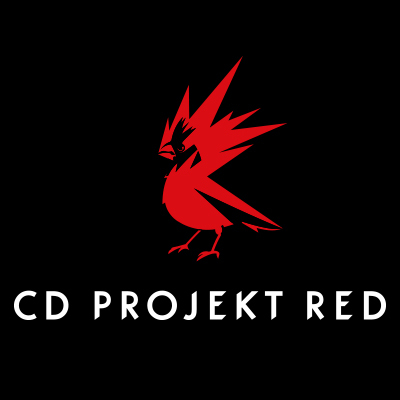 Environment Level Artist
Job Description
THE VISION
CD PROJEKT RED is currently looking for talented artists to join our Environment Art team in Warsaw to work on Cyberpunk 2077. As a Environment Level Artist you will be creating a wide range of environments in futuristic settings, planning the composition and breathing life into buildings by clever use of light.
DAILY RESPONSIBILITIES IN A NUTSHELL
Participating in the creation of ideas and plans for a locations/levels in our upcoming Cyberpunk 2077.
Creating photorealistic original textures using various tools and middleware.
Setting up materials and shaders to achieve best possible final quality.
Creating immersive lighting & environmental effects.
Cooperating effectively with Level Designers, Concept Artists, Environment Artists and everyone involved in creating locations.
Maintain the production pipeline and meeting deadlines.
Finishing locations and cutscenes with existing meshes and decals.
Skills & Requirements
At least 4 years' experience in working in games industry on at least one AAA title.
Excellent skills in one of the leading modeling packages (3DS Max, Maya, etc.) and Photoshop.
Good knowledge of composition, color theory, & lighting.
Basic knowledge of physically based rendering (PBR).
Experience with procedural content creation packages is a plus (Substance, Houdini, World Machine).
Creativity and an excellent eye for detail.
Excellent communication skills and ability to work within a team.
Ability to easily communicate in English.
Passion for games!
Additional Information
Relocation assistance is offered
How to Apply
Artists and designers should enclose a portfolio or link to an online portfolio to their application.
About the Company
WE OFFER YOU
A modern and relaxed studio atmosphere.
A chance to work in a booming industry, within an international team.
Private health care (Enel Med, Medicover or Lux Med). 
24/7 gym for CDPR employees with personal trainer on-site.
2 canteens, 5 fully equipped kitchens, fit vending machines and various foodtrucks.
Fresh fruit twice a week for everyone in the office, a wide choice of tea, fancy coffee machines and 7 types of milk
Free library with wide range of games and books.
Many social activities and parties.
Our mission is this: we want to deliver bleeding edge, mature role-playing games with a deep focus on storytelling, and we want to wrap them in an honest, good value for money package gamers find worth their hard earned cash. We'd love all games and gamers to be treated like that, and we're working hard every day to make that happen.
We started our journey as a bunch of dreamers in 2002; there are over 450 of us now and we're still growing and looking for people who can help us pack an even bigger punch. We're headquartered in Warsaw, Poland, and we have offices in Wrocław, Cracow and Los Angeles. We're stock exchange listed, but we never allow this to put any brakes on our creative momentum.