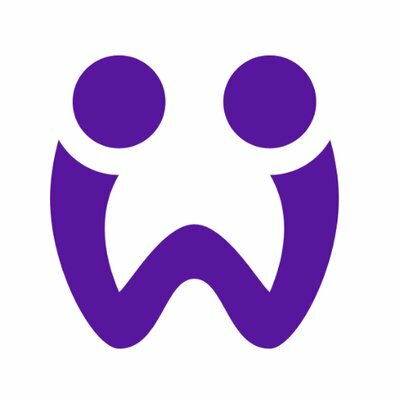 Concept Artist
Wooga
Berlin, Germany
Job type: Permanent
Job Description
We are looking for a Concept Artist to create environments and scenes for one of our top games!
You are an experienced 2D Artist who can create environments from concept to final product that match the theme and the story. You enjoy creating beautiful scenes in 2D that enliven the game.
As part of your Wooga story, you will:
You will concept and deliver final quality environments based on idea or location,
Work with a team of talented artists on creating realistic and engaging scenes that will combine with props to generate an engaging hidden object experience,
Work closely with a dedicated team of product managers, artists, and developers, on creating experiences that players will love.
Skills & Requirements
About you
You are an experienced 2D Artist who can create full scenes from sketch to final 2D,
You can align with different styles and have experience with Photoshop,
You can vary your composition to deliver unique art,
You enjoy working with various disciplines to create engaging experiences,
You are a team player, open to feedback and to contribute to improvements.
Our promise
Shape the future! Challenge the status quo and team up with a diverse group of experts working on crafting the world's best games!
Excite millions of players around the world every day through our games!
Work just minutes from the center of Europe's most vibrant city, Socialize in our hang-out spaces, and enjoy many fun events and parties! Enjoy our unique office space!
A relocation support which matches your needs to make your and your loved ones' move to Berlin smooth! Did we mention that we also cooperate with Kindergartens?
Make use of a significant education budget and extra days off for self-development. Join our meetups, talks, brown bag lunches, world cafe's, internal trainings, workshops and many others!
Did you know that German is the third most commonly taught language worldwide? Learn it too! We offer German language classes for you and your significant other!
Choose your own equipment and be set up for success! We got your back!
As much coffee, drinks, cereals and fruits as you can handle!
Additional Information
Relocation assistance is offered
How to Apply
About the Company
At Wooga, we want to create joyful experiences that awaken our players' desire to see what happens next. We want to provide a place for them to be part of exciting worlds and touch their hearts with our stories. We're based in the heart of Berlin, where about 200 employees from around the world work together to create high quality casual games with engaging stories at the core of the experience. 
At Wooga we are committed to providing a friendly, safe and welcoming environment for everyone who works here or with us, regardless to gender, gender identity and expression, sexual orientation, disability, physical appearance, body size, race, age, religion (or lack thereof) and game preferences.