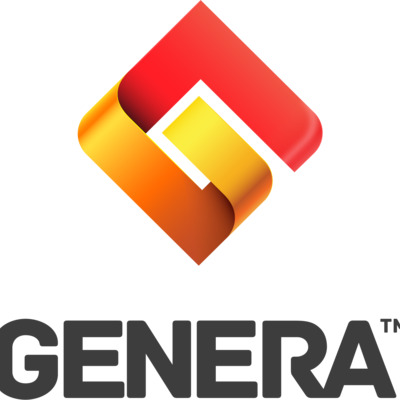 Job Description
We are looking for an experienced 3D Animator to join one of our studios. Your job is will be to create amazing performances and bring life into the characters and worlds in our mobile casual games. 
Skills & Requirements
Responsibilities:
Create high quality 3D Animations of humanoids, quadrupeds, assets for mobile phone games.
Implement animations into the game engine (Unity 3D).
Support the art team in the execution of the visual direction.
Work with adjacent departments such as art, design, and engineering.
Maintain basic documentation and asset management.
Essential requirements:
2 years of experience workings as a 3D Animator
Expert in 3D Studio Max
Excellent communication, collaboration, and organizational skills
Update demo reel with your best animation work.
Other skills that would be a plus:
Comfortable at rigging characters, props, and environments
Experience working with Unity3D engine.
Experience with quadruped animation.
Additional Information
Relocation assistance is offered
How to Apply
Please apply through this form and make sure you include a link to your demo-reel.
Shorlisted candiates will be contacted for a personal/skype interview.
About the Company
Genera Games is an international company, with our headquarters in Sevilla, Spain. We are leaders in mobile games development both for clients – such as Disney, Mattel or Universal- and our own licenses. We also collaborate with indie studios all around our country, giving support during the development and publishing phase of their games.
Our mission is to create fun and unique games that make happy to the greatest number of people and we aim to be a reference worldwide, showing that we make excellent games from Seville, being a happy company. We want to achieve this by being creative, teaming up, enjoying working and being PROs at what we do.
Would you like to wortk with us?