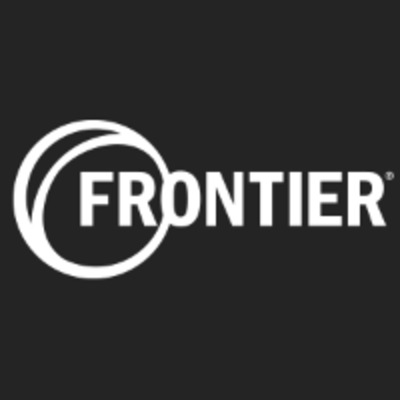 Job Description
We have a number of opportunities for experienced and graduate animators to join our talented project teams. Our catalogue of games covers a wide range of requirements to fit different animation targets and art styles. We have proud history of great character animation, ranging from heavily stylised to realistic behaviours, across both cinematic sequences and realtime motion.
Fantastic animation will play a huge part in our future success, with games such as Jurassic World Evolution leading the way. Your passion for animation will be pivotal to delivering the quality that we strive for in all our games.
Key Responsibilities
Taking direction from the lead animator and art director to create animation that is consistent with the game's visual design
Taking an animation all the way from creation to the game engine, using our in-house tools
Carrying out supporting animation tasks to ensure a clean representation of our team's animations in the game engine.
About You
A confident and creative approach to your animation, able to make interesting acting choices and execute them effectively
An eye for animation principals and detail, helping to bring smooth, dynamic and reactive animations to our game
Ability to communicate effectively with team members
Good analytical and problem solving skills
A willingness to confidently take on feedback from your peers in order to develop yourself as an animator.
Skills & Requirements
Qualifications, Skills & Experience
Essential
An animation showreel that demonstrates a strong understanding of animation principals and character acting
Professional experience using a 3d animation package (Maya, 3ds max, Blender, XSI etc.)
Desirable
A showreel that demonstrates a combination of strong quadruped and creature work as well as strong biped work
Knowledge of Autodesk Maya
Knowledge of game pipelines.
How to Apply
About the Company
At Frontier we strive to create games that will put both Frontier and the games industry itself at the forefront of the world entertainment industry. Located on the Cambridge Science Park, Frontier has thrived over the subsequent three decades. We have built a uniquely diverse catalogue of games – enabled by our Cobra technology – that has defined genres, earned critical acclaim and won a place in the hearts of millions of players. Having worked with a succession of top publishers we now self-publish our own high quality, innovative games of different genres that embody our world-class expertise across all major gaming formats.