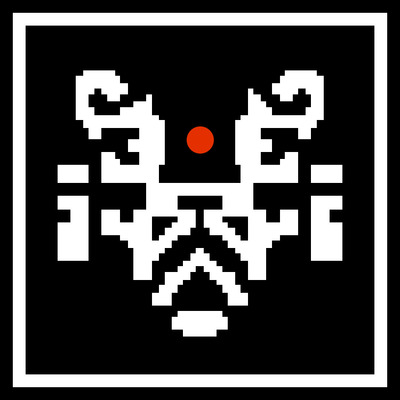 Job Description
We are looking for an enthusiastic character artist to join our fledgling team as we embark on our first project. Working alongside art and design you will help forge the look and style of the eccentric characters that inhabit our reimagined fantasy setting. Talented artists with all levels of experience are welcome.
Our ideal candidate will have very strong fundamentals in form, silhouette, and anatomy. As we are in the discovery stages of our character creation, our candidate must be open to exploring and modeling a variety of styles.
Skills & Requirements
Responsibilities
3D Character Modeling

UVing and texturing

Working closely with concept and design, rigging and animation

Bring character concept art into 3D and interpret and contribute to it

Drive an iterative, collaborative process with the whole team

Help define the tools and pipeline for the Character Modeling team

Potential leadership role for those that want it
Bonuses
Previous leadership roles

Previous game development experience

Prior experience working with or managing outsourced assets
On a side note: In our weekly D&D campaign, we're really hurting for a damage dealer. Barbarians and Fighters, inquire at the tavern.
How to Apply
We'd like to see a cover letter, resume, and link to your portfolio or reel.
Apply through our website.
About the Company
We are a team that is committed to making great games. We love talking about them, thinking about them, and of course, playing them. We want each new Vital team member to share our passion for creating great, compelling games. Does this sound like you?
Our process is highly collaborative and we value each other's voices. Everyone is encouraged to contribute their opinions, discoveries and interpretations; in their own field as well as others. If you value conviction, speaking honestly, and sharing your personal perspective - you'll fit right in.
From this collaborative environment, each person is empowered to take ideas and shape them, evolve them, and make them their own. We're looking for people who enjoy a high level of ownership and thrive in this setting.
Do you consider yourself, shall we say, Vital?