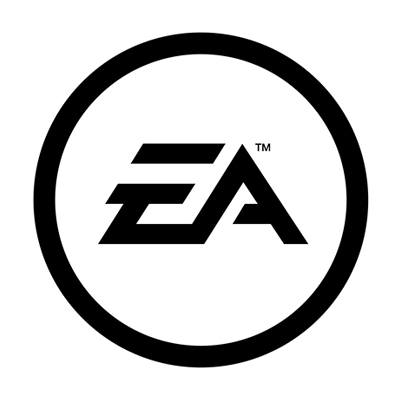 Character Artist (Permanent role FIFA)
EA
Vancouver, BC, Canada
Job type: Permanent
Job Description
Artworks is a highly-engaged content creation team within EA Studios. We are creatively driven and focused on high-end visual production across multiple genres and art styles. We have art departments based in Vancouver, Orlando, Guildford, Gothenburg, and Shanghai. Working with our game team partners we share a unified passion for creating amazing experiences, and industry-leading visuals. We are adventurous and creative. We are courageous and take chances and we seek pioneers to cut new paths and conquer challenges with fierce determination. We look for the best in everyone.
What the Artworks Character Artist will do:
The character artist is a critical role in top-tier video game creation. In the context of our games, they are responsible for creating the cast of characters that populate the game universe.
Our character artists are dynamic and efficient modelers with exceptional sculpting and texturing skills – able to create best-in-class content with an imagination that is constantly in motion. We create amazing character models based on scan data or photo references.
Skills & Requirements
Who You Are:
Experienced with 6+ years of industry character creation production.
Expert in high-fidelity 3D modeling / sculpting techniques, along with high-poly to low-poly surface/detail baking.
Expert-level in Maya, Z-Brush and Photoshop.
Well-versed in physical materials and how to replicate them in CG.
Knowledgeable of PBR texture / material workflows.
Skilled in your ability to author photo-realistic textures (Substance Painter / Designer experience is a plus).
Experienced in working with content-driven game engines (e.g. Unreal, Frostbite, Unity).
Able to visualize in three-dimensions and work from limited reference material / concept art.
Gifted with a strong sense of proportion and composition with a superior eye for surface, colour and detail.
Experienced in creating game resolution topology with considerations for deformation and rigging.
Knowledgeable in creation of cloth and clothing and how they should match the character style (cloth/hair simulation experience is a plus).
Efficient in use of UV layout, and ability to edit for highest visual payoff.
Able to ramp quickly with proprietary tools and software.
Experienced in delivering high-quality assets to time and technical budget constraints.
Strong written and verbal communication skills. Ability to work closely with art directorship in interpreting feedback and communicating in consistent visual language.
Able to work closely with large distributed partner teams of artists at EA and outsourced (experience working directly with vendors is a plus).
Keen on problem solving (experience with pipeline development is a plus).
Portfolio Requirements:
Photo-real character modeling and texturing – hair, clothing, anatomy, likeness, etc. showing UV layout and all maps.
Concept to model experience is a plus.
How to Apply
About the Company
THE BEST GAMES. THE BEST TALENT.
Our creative work environment rewards new and different ideas. It's an environment that attracts brilliant talent from around the globe. No matter which of our studio locations you join, you'll feel the energy and support of EA's global brand, while thriving on our world-class campuses. At EA, the excitement you feel throughout each workday is made possible by a culture that inspires you to do the best work of your career.