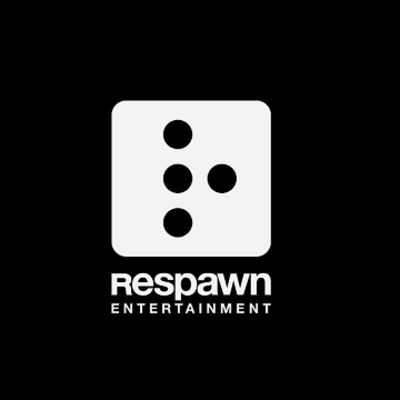 Job Description
We are looking for a master of visual storytelling to translate our scripts to screen as our next Senior Cinematic Artist. Games are fast becoming the new medium for mature, emotionally evocative stories. As our Senior Cinematic Artist, you have a deep analysis of visual language, understanding of cinematography, composition, movement, staging and scene structure. You will help us make our stories reach into our viewers heart and ring a clear and powerful tone. While animation skills will be required, you thrive in the previs and shot design stage of production. If this sounds like you, we're very much looking forward to seeing your resume!
What you'll do…
Under the guidance of the Cinematic Director, you will break down the visual shot design on a script. You will use efficient methods to convey your ideas.
Partner with the Cinematic director to help establish tone, mood and lighting for the scene
Collaborate with level designers to ensure the needs of the scenes are communicated and maintained
Create 3D previs, either by hand keying or using shot mocap data
Work with the Cinematic Animation Lead and cinematic animators to help maintain and cross pollinate the needs of the visual language.
You will finalize camera animation for final scenes and operate the virtual camera on set.
Skills & Requirements
Ideally, you will have…
7+ years professional experience in a relevant field (previs, layout, game cinematics)
Experience creating world-class cinematics.
Background in photography or cinematography.
An understanding of visual storytelling, camera direction and mise-en-scène
Good grasp of script analysis and understanding emotional subtext
Experience in 3d packages with a focus on MotionBuilder and understanding of Maya.
Familiarity with and appreciation of the Star Wars™ universe, stories, and lore.
Passion for third-person action adventure games.
Experience using video editing software.
Familiarity with real-time engine technology.
Background in martial arts, choreography, or dance is a plus.
Additional Information
Working remotely is an option
Relocation assistance is offered
How to Apply
About the Company
Founded in 2010 by the original creators of the Call of Duty Franchise, Respawn was created with the philosophy that when talented people have creative freedom, they'll make extraordinary games that achieve the unexpected. From our roots as an indie studio to joining the expansive roster of studios at Electronic Arts, this remains our guiding principle. We truly love what we do and want to share our passion with players worldwide.
Our shipped titles include critically acclaimed multi-platform games Apex Legends, Titanfall, Titanfall 2, Star Wars™ Jedi: Fallen Order and Medal of Honor: Above and Beyond.
Join us for the opportunity to create groundbreaking games with some of the best developer talent in the industry.