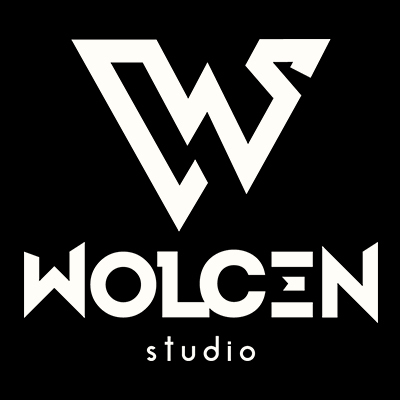 Job Description
Design and implementation of high quality AAA Visual Effects to support story, art direction and gameplay objectives
Translate reference, concept art, story boards, written game design briefs, and verbal directions into prototype and implement real-time VFX in game
Create a wide variety of real-time special effects using sprite-based particle systems along with pixel and vertex shaders; e.g. rain, snow, smoke, explosion, destruction, weapon, fire, geometry, surface shader, and full screen effects
Create and optimize VFX to run within performance limitations
Identify and best practices of VFX workflow
Work with Art and Programming teams to anticipate and solve technical challenges within given constraints and visual requirements
R&D on new industry technology and trends to improve the project's visual quality and efficiency.
Skills & Requirements
5 years of professional VFX experience in game or film industry
2 years as a senior role; at least one shipped AAA game title
Proficient in creating high quality VFX using Maya, Houdini, or other equivalent tools 
A creative thinker who feels comfortable experimenting and presenting approaches and solutions that help push the edge of what's possible with FX
Production experience utilizing particle systems and other forms of dynamic simulations
Able to balance quality and technical constraints
Strong problem solving and troubleshooting skills
Excellent written and oral communication skills
Additional Information
Relocation assistance is offered
How to Apply
Please send us:
CV
Cover Letter
Portfolio / Website
About the Company
Wolcen Studio is a growing video game company located in Nice, France.
Following a successful Kickstarter in June 2015, Wolcen Studio recently released its first title "Wolcen: Lords of Mayhem".
We are into great art, highly competent people and great games.