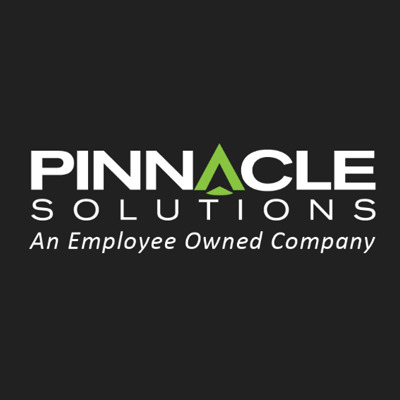 Job Description
The VMT Art Director is primarily responsible for the growth, development and direction of Pinnacle's growing art team and art pipeline.  As a director the candidate will:
Evaluate and assign tasks to art team members based on individual skills and availability to meet cost and schedule deadlines. 
Foster professional growth of the art team by identifying opportunities for individual contributions and delegating as appropriate
Mentor artists by providing technical and process leadership to solve problems 
Provide oversight of task completion by contributing to planning estimates and assessing progress against estimates
Collaborate with other artists to develop and maintain a strong 3D, photo-realistic pipeline
Strong interpersonal, coaching and team building skills.
Must be effective in communicating with technical and non-technical customers alike.
The VMT Art Director will be a technical contributor as a Sr. Artist modeling and texturing realistic, low poly mechanical/environmental assets using photographs, schematics, sketches.  The VMT Art Director will collaborate with Subject Matter Experts and Software Engineers in the in the development of assets in support of virtual maintenance training. The primary 3D artist tool set will include Autodesk Maya, Substance Painter, and the Unity Game Development environment. Additionally, the VMT Art Director will lead the following tasks:
Create accurate, photo-realistic low-poly 3D models & textures based on provided source materials (photos, technical drawings, etc.) 
Implement art assets and animations into Unity. 
Use your knowledge of materials, lighting, composition, and color theory to produce visually accurate assets. 
Work collaboratively with a cross-disciplinary team of art, programming, and production to produce applications for training purposes. 
Create high-quality aircrafts, vehicles, environments, etc. that meet and exceed our visual standards.


Skills & Requirements
3+ years demonstrated Management or Leadership experience.
Experience developing project plans including cost and schedule.
Expert skills in 3D artist tools similar to Autodesk Maya, and Substance Painter.
Experience both following and developing process documentation.
Prior experience in serious game development desired.
A Bachelor's degree in Digital Art, Game Art, Animation, or related technical discipline and 5 years of total applicable experience. 3 years of the experience must demonstrate leadership.
Candidate must be a US Citizen eligible to obtain and maintain a Secret Security Clearance.
Travel up to 10% required.
Active Secret Security Clearance preferred.
How to Apply
About the Company
Pinnacle Solutions is an employee owned company with a broad range of experience in Training Device Development, Modifications, Technical Publications and Engineering & Training Services. With proven cost, schedule and technical performance on a number of successful contracts, Pinnacle has demonstrated the capability to successfully execute tasks in each of these four product/service lines.