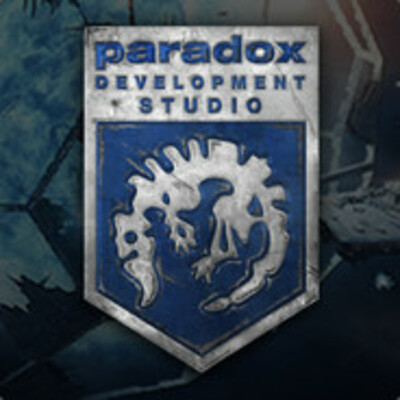 Job Description
Paradox Development Studio makes world-leading grand strategy games that our fans spends hundreds of hours in, and our artists make sure we do it in style! We are now looking for a talented UI Artist to join our art team in Stockholm!
You will be the bridge between our UX and 2D art team and be responsible for implementing wireframe designs into the game engine, making sure the UI look great and is accessible and easy to understand for the player.
Key Responsibilities
As an experienced UI/UX Artist on the team, you need to be equally passionate about creating good UX as well as appealing UI art.
Visual development of UI mockups to help establish UI style for various projects
You will work with variety of team members to design, create, implement and optimize UI assets.
There will be the opportunity to work on several different projects at once, each with their own style, so flexibility is key.
Maintain consistent style under the direction of the Art Director and carry out revisions as required
You will also contribute to the development of in-house UI tools and processes.
Skills & Requirements
Experienced UI/UX artist with the portfolio to prove it
Ability to produce both wireframes and final UI assets
Demonstrate good use of typography, composition and color
Strong interpersonal and team skills.
Adobe Photoshop & Illustrator skills
Comfortable using English in spoken and written form
Desirable
Knowledge of Adobe After Effects
Skills in CSS, Actionscript, Javascript and HTML.
A passion for the strategy game genre
Strong traditional art skills
Familiar with PDS games or RTS games
Additional Information
Relocation assistance is offered
How to Apply
About the Company
Paradox Interactive is a leading global publisher of strategy games for PC. The world-renowned strategy catalog stretches back to 1999, and the company holds a particularly strong presence in the United States and Europe. The publisher's steadily-growing portfolio includes firmly established PC franchises such as the critically acclaimed Europa Universalis, Cities: Skylines, Crusader Kings, Magicka and the Hearts of Iron series created by Paradox Development Studio and a network of partner studios.