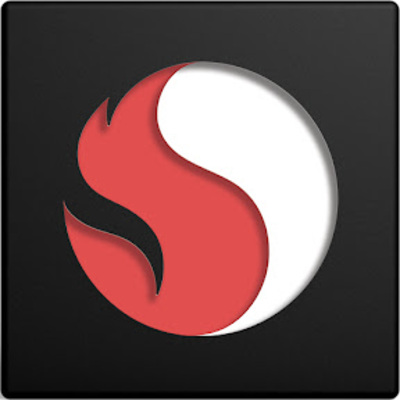 Senior 3D Animator
Qualcomm
San Diego, CA, USA
Job type: Contract
Job Description
Job Type
Contract, Onsite / long term temp
Summary
Qualcomm Game Studios creates cutting edge graphics to show off what Qualcomm's latest chipsets can do.  We are looking for a seasoned Sr Animator with Unity & Unreal experience, to help create cutting edge graphics for games, VR and graphics demos. Because we are a growing studio, all of our artists are encouraged to work in multiple disciplines, and we foster a generalist mentality to our work.
Responsibilities
Create assets that live up to the visual and technical goals and requirements of our products.
Experience with animation systems and pipelines.
Be versatile to manage features together with other discipline needs.
Contribute to internal visual material, such as presentations, demos, style guides, and/or documentation.
Strong design sense and ability to provide detailed feedback.
Skills & Requirements
Qualifications
Educated, with a BFA or have received equivalent on-the-job experience.
5+ years of experience as a 3D Animator in Maya on a shipped PC, console, mobile game.
Demo Reel and Shot Breakdown showing animation proficiency specifically in keyframe, motion capture, cinematics, and gameplay.
Experience working with outsourcing teams.
Knowledge of human anatomy, body mechanics, language, and proportions.
Passion for games with a great awareness of current titles and industry trends.
Self-motivated and able to estimate task length and deliver polished assets on time.
Preferred Qualifications
Experience with Unity and Unreal Engine experience.
Professional experience of Maya and/or 3DS Max and Unreal Engine's A.R.T. rigging system.
Experience with blueprints, animation sequences, motion trees & cleaning up Mocap data.
Prior VR/AR asset creation experience.
Shipped AAA console or mobile game experience.
How to Apply
About the Company
Join the Qualcomm Game Studios!
Qualcomm Game Studios mission is to create immersive and unique experiences to users while utilizing state of the art mobile technology with Qualcomm's proprietary chipsets, which today power over 2 billion consumer devices worldwide.  You will work directly with leading game developers from around the world to help enhance and optimize their cutting-edge games and applications for the Snapdragon platform.
The environment is dynamic, fast-paced, and requires cross-functional interaction with a wide array of both internal and external teams.
All Qualcomm employees are expected to actively support diversity on their teams, and in the Company.