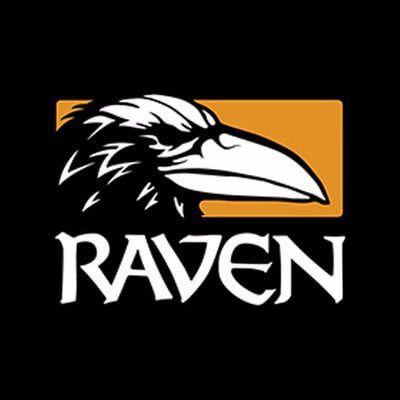 Job Description
This position will play a key role in the creative design, asset management, and technical implementation of visual effects  and design.
   
To earn this spot, you have experience delivering high-quality VFx art, fierce art skills in composition and modeling, an aptitude for critical thinking and analysis, boundless creativity, extensive knowledge of FPS gameplay/landscape, and a deep passion for playing videogames.

Your Mission:
Creating stunning visuals effects for the FPS genre using proprietary real time particle systems.
High standards of artist skill in creating texture assets for effects.
A critical eye and appreciation of cinematics when placing effects .
Finding and dealing with technical issues using performance metric tools.
Creatively solving technical issues that arise.
Working with Level Designers and Team Leads to create FX for stunning environments and compelling moments.
Skills & Requirements
Player Profile:
At least 2 to 3 years of next-gen visual effects development on console hardware (Xbox, PS, PC).
Experience with and a good working knowledge of the limitations and expectations of next generation hardware.
Excellent working knowledge of Maya and Photoshop.
Ability to communicate effectively with both Artists and Programmers.
An intimate knowledge of Art skills (e.g. knowledge of composition, color, 3d modeling and painting).
Advanced understanding of how to create textures for games.
Advanced understanding of the limitations of runtime effects and how to get the best results.
Pluses:
Strong background in modeling, animation and/or traditional art.
High-end rendering of particle effects and fluid dynamics.
Specialty post-production work for game cinematics.
Experience with After Effects.
Experience and comfort with one or more scripting/programming languages.
Secondary education, Bachelors of Fine arts or equivalent.
Ability to assist with other art tasks, including light 2d, 3d, or concept tasks.
Strong understanding of real-time physics systems.
Additional Information
Relocation assistance is offered
How to Apply
-- Please apply directly on the Raven website -- 
About the Company
Founded in 1990 by brothers Brian and Steve Raffel, Raven Software has gone from a five-person company with a dream of creating a role-playing game for the Amiga, to the developer of numerous award-winning games and best-selling titles, including Hexen, Star Wars Jedi Knight II: Jedi Outcast, Marvel: Ultimate Alliance, and most recently being a major contributor to the Call of Duty® franchise.
At Raven, we've built our company on expectations. An expectation to always design the games that define industry standards for graphics and playability. An expectation that award-winning games are the norm. But more than anything, a clear understanding of our market's expectations: that being, for us to consistently produce the games that people want to play. In other words, exactly everything we've been doing since 1990.