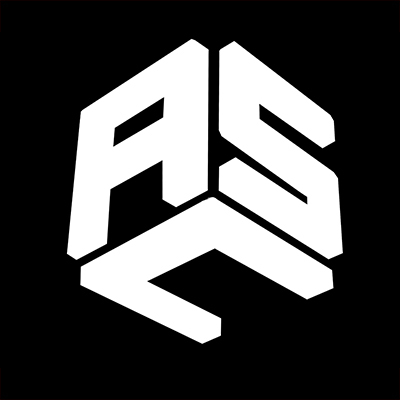 Job Description
ASC is seeking a hardworking VFX Artist to help realize compelling visual effects for both characters and environment. This will be a contract hire, would start immediately and would complete in mid May (10-12 weeks work).
Responsibilities include:
Build real time visual FX across all areas of the game ranging from environmental and character related FX.
Author Particle FX and shaders in the Unreal Game Engine utilizing Niagara whilst making sure they are optimized for delivery platform.
Demonstrate creative solutions to technically challenging VFX requests.
Collaborate with Art and Engineering teams, offering creative and efficient solutions to help solve performance related issues.
Maintain clean, organized FX and Shader libraries.
Clearly communicate updates and communicate timely concerns to the production team.
Skills & Requirements
Qualifications:
BA in Fine Arts or equivalent skillset.
Minimum of 2 years industry or related experience.
A portfolio that demonstrates a solid understanding of real time VFX across all areas of the game ranging from environmental and character related FX
Expert level skills with particle systems and node based shader creation.
Proficient with Unreal's Niagara, Photoshop, and Maya or Houdini.
Experience having published 1 or more games.
Self driven - actively improves skill set and abilities by keeping aware of industry trends and techniques, evaluating high-reaching products and learning new software packages.
How to Apply
Please contact the Creative Director with links to portfolios, current rate, and timeline availability. He can be reached directly at steffen@asc-vfx.com
About the Company
Aaron Sims, the mind behind some of this generation's most unforgettable cinema creatures, began his career over two decades ago as a special effects makeup artist. His pioneering techniques in the world of visual effects influenced the face of character and creature design in Film, Television, Games, Previs, and VFX early on in their application. Aaron Sims Creative was formed in order to bring together a wide range of the world's most talented concept and visual effects artists and create memorable characters, creatures, VFX, costumes, and key scenes. This unparalleled skill and dedication to consistently creating stunning content for all platforms of visual entertainment has made ASC the premiere studio for content design.