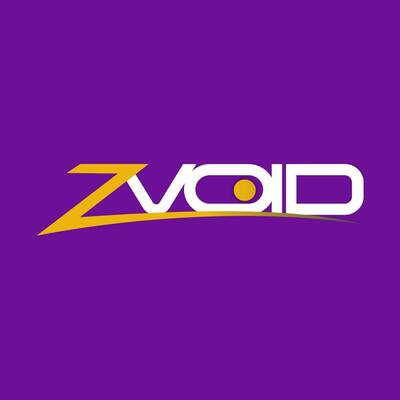 Job Description
We are looking for a full-time job animator to animate scripts into short videos.
Skills & Requirements
Job requirements:
Average video length will be 10 minutes
There will be at least 1 video a week.
Each video should take max. 7 days to be done.
Every 7 days we will send you a new script.
The scripts will be sent along with their VO, it is possible to send 2 scripts at a time.
The animator should illustrate all of the scene, backgrounds, and design the characters.
The main characters that are used in the video should differ from one video to another.
The characters should be beautiful, even stunning.
Here's a sample video on how the animation should be: https://www.youtube.com/watch?v=cQtBWe4pSmo&
We will not provide access to any online ready characters, by the time you'll have your own drawn items to use for future videos.
We will send you a sample paragraph to do a video for it.
Send a proposal only if you meet with the requirement
How to Apply
Send a proposal to contact@zvoid.com, only if you meet with the terms.
Please, include your portfolio with your application.
About the Company
Two heads are better than one, and at ZVoid we have a whole team of brilliant minds who value teamwork and collaboration. The coming together of high-skilled professionals from different fields and backgrounds continues to produce excellent and superior digital products. Our offices are a haven for authenticity and creativity, where we pour our souls into our work to create a diverse lineup of websites and mobile apps.