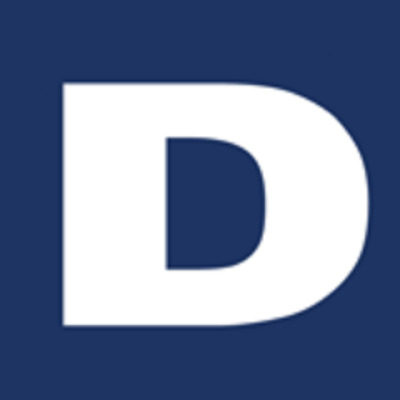 Job Description
Job Description
We are looking for a contract lighting artist to work on the next shooter experience.
We're looking for a solid team player with good communication skills who can work with directors, leads, designers, engineers and of course other artists, but also be self-sufficient and work independently as required.
You will be creative and flexible, able to follow art direction and concepts and most importantly of all be driven to help us produce the highest quality real-time lighting possible. ?
Responsibilities
Creation of static and dynamic lighting using our proprietary game engine software.
Lighting single player, multiplayer and cinematics at a high level of quality.
Tweaking of shading materials and textures to increase the fidelity of the lighting to enhance the levels visuals and gameplay experience.
Post processing; color grading, exposure, SSAO, bloom, tone mapping curves etc.
Contributing to the development and placing of visual effects related to lighting and atmosphere. Such as: light flares, fog, god rays and camera optics.
Document lighting processes and technology.
Manage lighting solutions within our memory and performance guidelines. ?
Skills & Requirements
Minimum Qualifications & Skills
Understanding of CG lighting technology, both real-time and software rendering.
A good understanding of lighting theory; color space, exposure, light fixtures, natural light, reflections, occlusions etc.
Good understanding of cinematography and dramaturgy; the use of camera technology, scene blocking and lighting to set the mood.
Being pro-active in the use of lighting as a powerful tool in gameplay clarity. For example; to guide the player forward, highlight objectives and enemies.
An ability to thoroughly digest the art direction and champion executing it in the game.
Used to working with the balancing between visual quality and performance requirements.
Organization, planning and prioritization skills
Experience lighting within a real-time game engine
Experienced Photoshop user
How to Apply
Please apply with an updated copy of your resume & Portfolio link, if applicable & Send it to shubham.arora@disys.com
About the Company
Digital Intelligence Systems, LLC (DISYS) is a global staffing, IT consulting & managed services firm with more than 33 offices worldwide. Within these offices, DISYS employs industry problem solvers who have the expertise to understand industry staffing issues but also possess the knowledge to locate inefficiencies, design and implement game-changing automation and other IT service offerings. Whether it is bridging or replacing legacy systems, moving an enterprise to the cloud, creating automated technology to streamline compliance or turning raw data into actionable information, DISYS is dedicated to enabling its clients to work smarter and more efficiently even in the smallest, most mundane of business tasks.