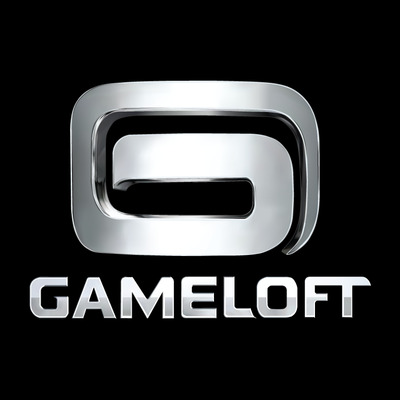 Job Description
Main Tasks and Responsibilities
Reporting to the Art Director and the Lead Animator, the selected candidate will be in charge of rigging, skinning and controlling animation data flow on various productions, creating high-quality content with provided tools and assets. Specific tasks include:
Setting up custom human character rigs, complex vehicle rigs with secondary dynamic animation, and possibly also environment FX rigs;
Writing utility scripts and tools to streamline the rigging setup process;
Collaborating with animators to design motion controls;
Developing and maintaining character motion and deformation systems;
Developing secondary dynamic systems;
Getting involved in R&D and tool building to improve the animation pipeline.
Why Join the World of Gameloft?
Because you want to be part of an exceptional experience within a company that is constantly growing!
Because you want to work with talented people who are industry pioneers!
Because you want to join a global company and meet great people around the world from all walks of life.
Or, just because you're looking for a great place to work!
What We Offer
Benefits befitting a company of our size
Vacation and personal days off
Public transportation allowances (partial reimbursement of OPUS card)
A storage room for 80 bikes
Daily snacks
A game room
A rooftop terrace
Skills & Requirements
Requirements
In-depth knowledge of 3ds Max / Maya (custom rig/character studio/CATs) and MotionBuilder;
Experience writing scripts and automating rigging processes (Python/MAXscript);
More than 5 years' experience in a professional production environment;
Experience with setting up state machines and the procedural animation pipeline;
Experience in setting up custom rigs for characters/vehicles;
Good understanding of 3D FK/IK skeletal animation systems for both control and deformation of 3D characters (stylised and realistic);
Experience with secondary animation systems (including clothing/hair simulation) preferred.
How to Apply
*Important*
In order for your application to be considered, you must submit a CV and portfolio or other samples of your work providing a solid and consistent body of relevant illustration, graphic design and UI work (demos, images, animation, websites, etc.).Please make sure to provide us with the address of your website or portfolio
About the Company
Leader in the development and publishing of mobile games, Gameloft® has established itself as one of the top innovators in its field since 2000. Gameloft creates games for all digital platforms and with an audience of 140 million monthly users offers via Gameloft Advertising Solutions a unique level of visibility and involvement to advertisers. Gameloft operates its own established franchises such as Asphalt®, Order & Chaos, Modern Combat and Dungeon Hunter and also partners with major rights holders including Universal, Illumination Entertainment, Disney®, Marvel®, Hasbro®, Fox Digital Entertainment, Mattel® and Ferrari®. Gameloft distributes its games in over 100 countries and employs 6,000 people worldwide. Gameloft is a Vivendi company.
All trademarks referenced above are owned by their respective trademark owners.