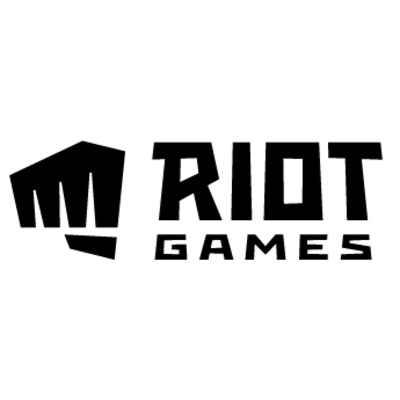 3D Environment Artist
Job Description
As part of the Environment Art team, you will channel your knowledge of concepting, modeling, and texturing to help tell stories through visually compelling environments. Working within both design and technical constraints you will build optimized environments that elevate the purpose and mood of the game. Your craft expertise and eye for structure, form, shape language, and design will help develop and build fantastic new worlds for our players to explore.
Skills & Requirements
Responsibilities:
Create 3d assets ranging from hard surface structures to organic foliage
Use your understanding of optimized low poly asset creation
Experience in hand painted textures with the ability to work around technical challenges
Interpret concept designs while taking into account technical and design constraints such as draw calls, poly counts, texture memory limits, and gameplay boundaries
Use your sense of composition, layout, and color to push the environment mood to its fullest potential
Communicate with various other disciplines to ensure all assets are performant
Applicable Technologies:
Experience working with modeling, sculpting, and texturing programs such as Maya, Zbrush, Substance, and Photoshop
Experience working with various game engine middleware solutions
Familiar with Unity or applicable game engines is a plus
As a part of the application process we require a portfolio with hand-painted environments and assets.  Additionally, you may be asked to complete an art test.
Additional Information
Relocation assistance is offered
How to Apply
About the Company
In 2009, Riot released its debut title League of Legends and has since gone on to become the most played PC game in the world and a key driver of the explosive growth of esports. Delivering visually stunning experiences for a global audience while also building new games gives artists exciting and complex problems to solve.  Here, artists are working not only with one another, but also side-by-side with game designers, narrative writers, and audio designers and engineers to ensure that each piece of content from Riot reaches the level of quality players deserve. From animations to illustrations, cinematics to comics, characters to environments, we work as a team to put players first.
For more info, check out www.riotgames.com.