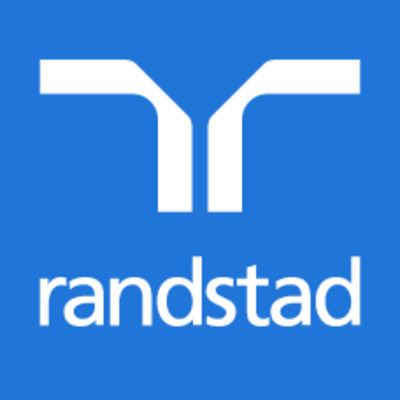 Job Description
This is a 40 hour work-week contract opportunity with our Game Studio client in Redmond, WA.
Our client is looking for a hardcore Lab Engineer to provide expert level support as well as solutions for the Development/Test Server Lab Environment. Areas of expertise include many aspects of supporting a secure, highly-available environment including server, storage, network, virtualization, and application troubleshooting. This individual will assist in performing technical evaluations of hardware in response to business needs and strategic direction. This position coordinates with System Engineers, Project Managers, Operations Staff, and Sr. Management to provide and support IT business solutions.
 
Responsibilities
Accepts responsibility for Server Lab technical problems while also mentoring Junior Members of the lab Team through investigation and resolution process. 
Able to estimate work effort, plan, organize time, and foster a collaborative attitude. 
Act as an escalation point for technical and non-technical issues that is owned by the Ops Team, along with being able to contribute to ticket re-prioritization for all peers, as Studio needs change on a daily/weekly basis. 
Removing blockers for game development customers through immediate root cause fixes or workaround solutions until a fix can be applied. 
Help develop, implement and maintain policies, procedures and associated Studio/Lab documentation for the Ops Team, along with being a primary point-of-contact on all IT Ops related incidents or outages. 
Maintain a high level of service quality across the Ops Team with the projects/tasks you have been assigned.
Basic and advanced desktop/server software/hardware set-up and troubleshooting. 
Troubleshoot and resolve rack-stack-cable-imaging problems and hardware/OS issues. 
End-user support for proprietary tools. 
Works as a team member to assist with operations support. 
Provide project status on a regular basis to project manager or coordinator.  
Coordinate, prioritize, and report on lab requests both owned or delegated, while ensuring quality controls are consistently being implemented across the team. 
Tackle infrastructure projects ranging from performance and scalability improvements, all the way to network and security issues. 
Participates in ongoing process and documentation refinement in order to maintain operational effectiveness of both the Lab and Team.
Skills & Requirements
Minimum Qualifications & Skills
2+ years of work-related experience.  
Strong understanding of Microsoft products. 
Outstanding communication and customer service skills. 
Excellent problem resolution and analytical skills. 
Ability to learn quickly in fast-paced environment. 
Ability to work with little supervision and pro-actively propose IT Infrastructure improvements. 
Adheres to Company standards, methodology, confidentiality, and security requirements. 
Understanding power and cooling loads and planning and executing multiple deployments. 
Consistently demonstrates a high level of integrity and professionalism, while also values teamwork, clear communication, and willingness to coach peers. 
Experience operating large, high-availability, secure, redundant server environments. 
Able to estimate work effort, plan, organize time, and foster a collaborative attitude. 
Willingness to learn new technologies quickly and have excellent technical research, troubleshooting, and analytical skills (finding and implementing solutions in an always changing environment plays a big role in this position). 
Pluses
Strong understanding of desktop support 
Experience with core IT infrastructure 
Data Center or Enterprise Server experience creating rack diagrams, understanding power and cooling loads, planning and executing multiple deployments
How to Apply
Contact me directly at Sharmila.Avvaru@randstadusa.com, please cc Monique.Dorset@randstadusa.com
Please send me your resume/portfolio link and the best time and number to chat!
**Must be eligible to work in the U.S. and sit on-site at our client in Redmond, WA**
About the Company
We are a global organization specialized in HR staffing.  We have a specialized team focused on creative and game studios in the Seattle area.
We'll find you your best fit. Let's start looking for your dream job!