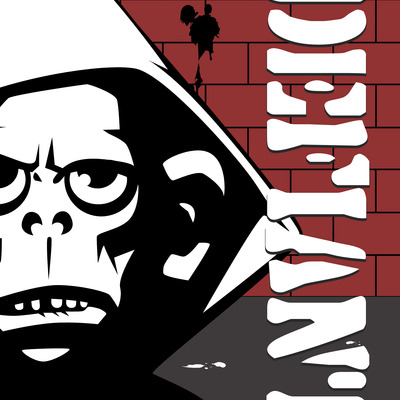 Job Description
Discovery, exploration and player driven world building. These elements, along with a good pinch of experimentation, guide our expert team to craft fresh takes on the hero's journey. We want to find a Senior Animator who can breathe life to this journey by being the voice of animation for our new open world genre defying IP! In collaboration with the art, design and engineering teams, your expertise will help define animation style, refine the animation pipeline, assist with shaping the combat system and create compelling gameplay animations for characters that inhabit a fantasy world. If this sounds exciting, we want to hear from you!
Key Accountabilities
Collaborate with art, design and engineering teams to help define animation style for the project
Develop and maintain an animation pipeline that is up to date and suited to project needs
Champion and be the voice of animation in art discussions and reviews
Work with art director, art lead and production to ensure timely completion of gameplay animation related tasks at desired quality bar
---
We are open to assisting the right application to work with us in Brisbane, Australia
Skills & Requirements
Requirements:
Excellent communication, leadership, and teamwork skills
Minimum 5 years industry experience as an animator
Exceptional knowledge and skill in 3D animation: timing, dynamics & body mechanics
Have creature and combat animation experience
Experience in Max or Maya
A passion for breathing life into extraordinary and remarkable characters
Ideally, you:
Have shipped PC or console titles as an in-game senior animator
Facial animation experience
Have experience with combat system development
Have motion capture experience
Have scripting experience
Experience in custom rigging and skinning
Value opportunities to branch out of your comfort zone in attempt to create innovative experiences
Thrive in an agile and iterative environment
Are familiar with Defiant branded titles
Additional Information
Relocation assistance is offered
How to Apply
Apply via this form.
Applications close May 31, 2019.
Late applications may be considered.
About the Company
Defiant Development is an award winning studio committed to finding homes for the best talent to make world class games. Recent projects include PC and console releases of the Hand of Fate series, Hand of Fate: Ordeals board game, mobile titles and more.
Defiant Development was founded in 2010 by a bunch of grizzled game industry veterans seeking a better life. We believe that to make great games you put together a great team and give them a great place to work. Defiant is based out of Brisbane, Australia, because the fantastic weather makes up for the global isolation.