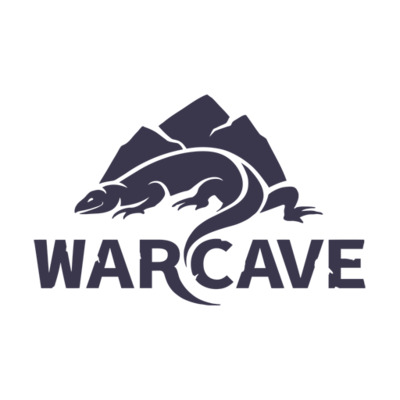 3D Environment / Prop Artist
Warcave
Geel, Antwerp, Belgium
Job type: Permanent
Job Description
Warcave is looking for a talented environment / prop artist to join our team to work on our new title. You will be responsible for creating a wide range of high quality, well optimized environmental assets.
Skills & Requirements
Excellent English communication skills.
A minimum of 1 year game industry experience.
Excellent skills in Substance Designer and Substance Painter.
Well optimized workflow and creating a clean topology.
Good knowledge of lighting, materials/shaders, composition, colors and a good eye for detail.
Knowledge of physically based rendering (PBR).
Maintain and manage professional standard quality in a rapid and timely manner.
Experience or knowledge of the game development pipeline.
Able to accept and follow the direction of the Art Director.
Self-motivated and a good team-player, able to collaborate with the full team to ensure a well optimized and quality product.


Beneficial:
Being able to create professional standard VFX is a big plus.
Unreal engine and Unity engine knowledge.
Technical art skills are a plus.
Level design knowledge is a plus.
How to Apply
Additional Information
Full-time in-house position
Location: Geel, Belgium
Available as soon as possible
Salary to be defined depending on your profile
Provide
Resume - motivation letter - website - Linkedin profile - references... (if relevant)
About the Company
Founded in 2017, Warcave is a new video game developer and publisher based in Belgium. We are a growing team of experienced game developers focussing on our own IPs.
In essence, we envision the type of games that we would love to play, and then we create them.
Our studio is different from most others. We value ideas and innovation so every game we create is a true reflection of our entire teams' capabilities.