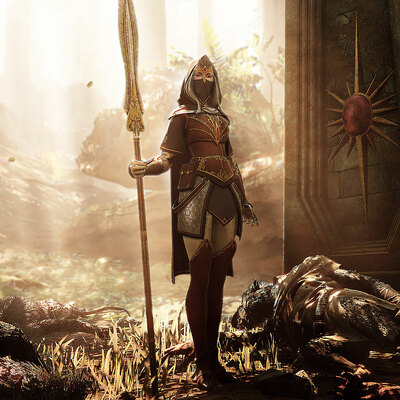 Senior Character Artist
Job Description
We are Fatshark
We are an independent Swedish game development studio located in Södermalm, Stockholm. With about 90 experienced and skilled employees we have worked as contractors for a number of AAA projects, as well as developed titles with publishers and independently for both console and PC. Our most recent game is the critically acclaimed title Warhammer: Vermintide 2. We tackle every project, genre and setting with enthusiasm, professionalism and a cup of coffee.
Job Description
As a Senior Character Artist you will take a central role in the character team. You will interact closely with Technical Art and Animation to create believable characters (humanoids, creatures and props etc). The role requires you to have a great eye for visual weight, anatomy and material knowledge as well as being efficient with building lowpoly and economical with UV's. You will need to be an excellent problem solver and enjoy to explore new technical avenues. You will also work together with the rest of the character team to deliver feedback to outsource elements.
At Fatshark all members of the team are involved in decision making. We are a small enough team to be agile, but big enough to realize great ideas together. In this highly creative environment collaboration is key. It is crucial that independence and ability to manage one's own time efficiently is paired with strong communication and teamwork skills.
What we offer
Here at Fatshark, we do what we love most: design high-profile games for PCs and consoles, with the passion and freedom of being indie. We offer you:
A playful, friendly and inclusive workplace
Hands-on production environment with an emphasis on cooperative/multiplayer games
Opportunities for personal growth with varied projects, experienced co-workers and recurring hack weeks
Developing games with our own engine - Stingray
Regulated flex time and paid overtime
Occupational pension
Yearly health benefits 
Yearly bonus program
Office located in central Stockholm
Skills & Requirements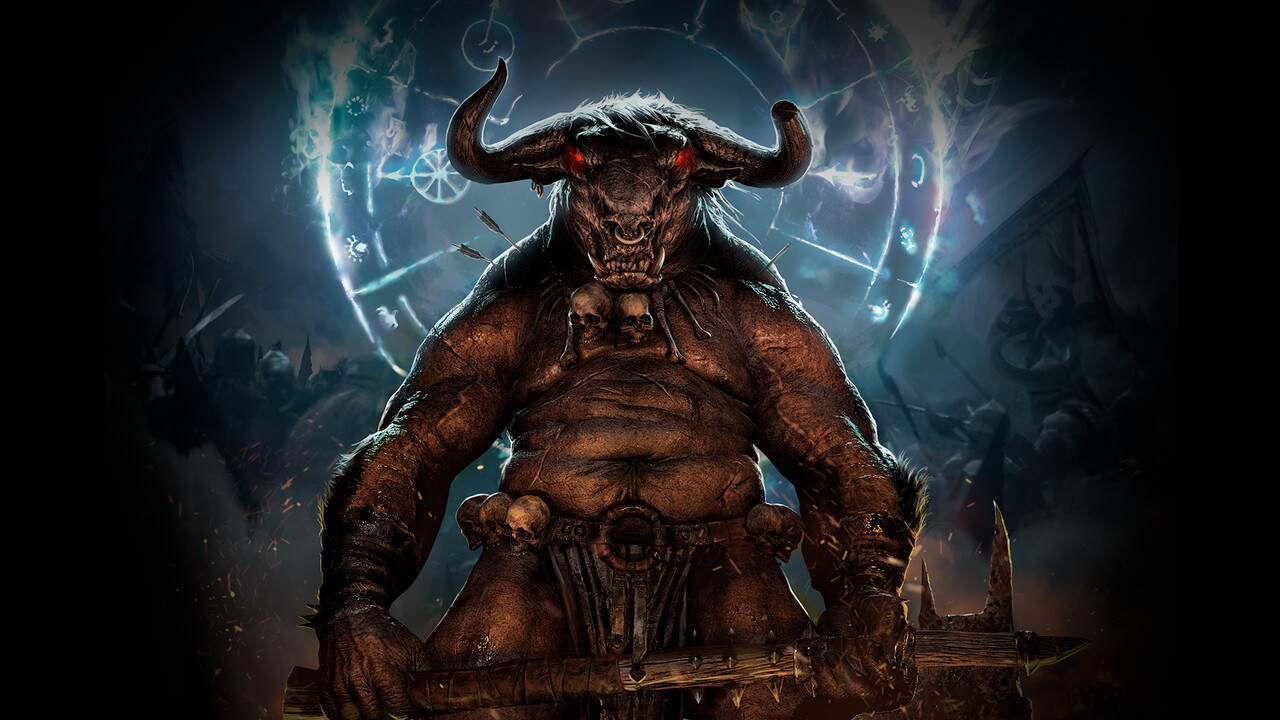 Responsibilities
Deliver textured creatures/character from concept to animation ready mesh.
Help develop character art pipeline and techniques.
Be able to work iteratively and in collaboration with the rest of the pipeline.
Communicate feedback with outsource elements.
Requirements
4+ years of working experience as Character Artist
Exceptional understanding of visual weight, human/creature anatomy, working with silhouettes/shape/form and costume designs.
Excellent eye for materials and structures.  
Extensive experience in Maya, modelling animation friendly meshes and understand the value of UV space.
Creating/editing stunning textures, with the help of Photoshop and Substance Painter/Designer, for a PBR pipeline.
Be able to produce exceptional sculpts with the help of Zbrush and Marvelous Designer.
Be able to work in teams to solve problems and improve overall development.
Fluent in spoken and written English.
Bonus qualifications
Shipped at least 1 AAA or equivalent game
Development of cooperative games.
Multiplayer map design and building experience
Formal education in level design
Background in art or game design
Additional Information
Relocation assistance is offered
How to Apply
Make sure that your application includes:
About the Company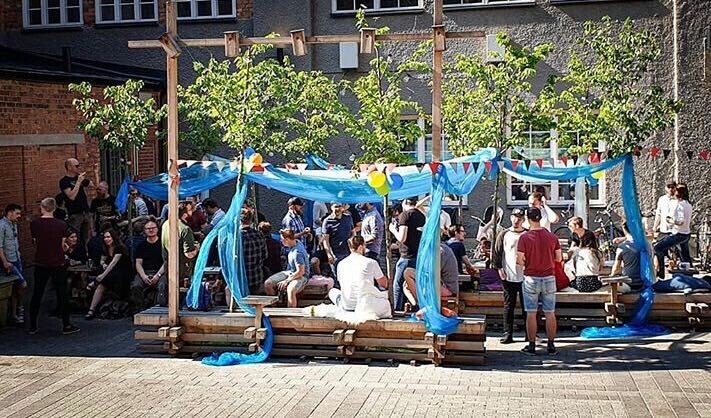 MEET FATSHARK
Since Fatshark left the fish tank in 2007 we've went from working as subcontractors on various AAA titles to becoming a self-publishing studio. Now best known for the critically acclaimed Warhammer: Vermintide II.
Originally founded by Martin Wahlund, Rikard Blomberg, Joakim Wahlström and Johan Jonker the company started off working as hired guns. It wasn't until 2010 that we published our first game – Lead and Gold, a wild-western shooter, with the help of Paradox Interactive. In 2009 Fatshark co-founded Bitsquid that later was acquired by Autodesk in 2014. The money from the sale funded our very first self-published AAA game, Warhammer: End Times – Vermintide.
Today we consist of a tightly knit team comprised of over 90 experienced and skilled developers, designers and artists while still doing regular updates for Vermintide II and always being on the look-out for new and exciting projects. We are currently situated in Södermalm, the creative quarter of central Stockholm, Sweden.
WE LOVE COOPERATIVE GAMES
At Fatshark we believe the best moments are experienced together, it's what influences our work and us as a studio. In our games, you are given the freedom to succeed or fail trying as a group. And that's exactly the way we like it.
Together we have created experience's such as Lead and Gold, Krater, Bloodsports.tv and Vermintide I & II – with no plans to stop just there.