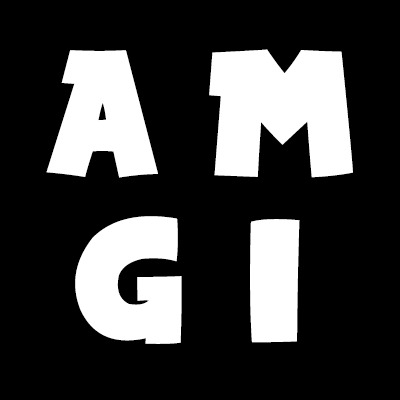 3D Character Artist
Job Description
We are looking for a talented 3D Character artist to join our South Pasadena animation studio in creating family friendly content.
Skills & Requirements
What we are looking for:
Excellent 3d design skills with ability to create Disney style characters
Knowledge of Maya and ZBrush
High quality level at paint, texturing and UV mapping. Substance painter skills a plus.
Desire to work in fun, stylized and family friendly genres.
Experience modeling/texturing highly animatable game-engine ready characters (human, cartoons, and creatures)
Strong organic and hard surface modeling skills.
Bonus Points:
Unreal 4 development
Virtual production
Game content creation
Animation production
How to Apply
About the Company
AMGI Studios is the best kept secret in the animation industry because it's headquartered just outside Hollywood in charming and historic South Pasadena. Led by a former Pixar animator and director, AMGI Studios leads the charge in cutting-edge, streamlined storytelling and workflows with an emphasis on creating family friendly film, TV, and original content for all new media platforms.   As an IP incubator, our focus is simple-- to constantly create high quality, family friendly content.   Using an innovative approach combined with our passionate yet diverse team of proven and talented individuals, we continue to build AMGI Studios into the next industry power house.