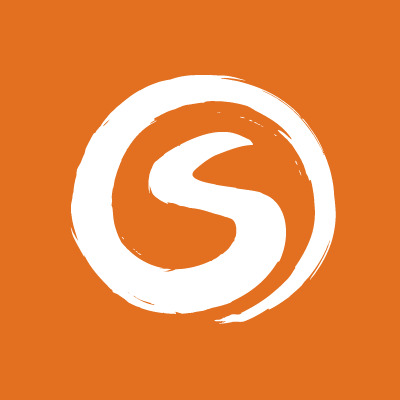 Job Description
Within this role you will:
Work with the lead artist to develop, explore and style the games user interface and develop icons, buttons, frames and panels etc.  
Create user interface concepts and motion graphics to demonstrate transitions and interactions as well as execute them within the game engine.  
Explore and assemble visual material to define and improve the visual style of the game.  
Solve problems effectively and creatively with an ability to scale quality when time or deadlines require it.  
Collaborate closely with UX designer to iterate and consider the gameplay implications of the design and the overall player experience.  
Detach yourself from personal tastes to approach and problem solve from the players perspective.  
Always thinking about how we can be better.
Skills & Requirements
We need you to have:
Diverse UI style portfolio from casual friendly games through to mature titles. (Experience in the Adobe graphics suite essential)  
Great illustration skills to develop the UI from freehand sketch to accurate vectors.  
Clear consideration of color theory, shape, scale, form, silhouette.  
Basic understanding of 3D packages and using them as part of a concept workflow.  
Can do attitude with confidence in your ability to work to a design spec / brief whilst able to use your own intuition to fill in the gaps.  
Fastidious attention to detail in order to push the visual and technical barriers further.  
Knowledge of game engine UI systems such as UGUI as bonus.  
An open approach to collaboration and feedback from others.  
Excellent communication skills never afraid to ask questions.  
Additional Information
Relocation assistance is offered
How to Apply
About the Company
Established in 2007, Sumo Pune is a AAA video games developer, supporting all Sumo Digital UK Studios across Engineering, Art, Design and QA.
 Sumo Pune prides itself on providing cross-discipline expertise and successful co-development support through seamless integration and versatility in all projects supported across a wide range of platforms, genres, and engines. Together we have consistently delivered AAA titles for partners that include SEGA, Microsoft, Codemasters, Sony, EA, 2K and many more.
 Our past successes include Hotshot Racing, Forza Horizon 4, LittleBigPlanet 3, Crackdown 3, and Hitman 2. We are also incredibly proud to be working on highly anticipated next-gen titles Sackboy: A Big Adventure and Hood: Outlaws & Legends as well as a variety of other exciting projects.
 Sumo Pune is a true extension of our UK studios, and team members on both sites collaborate daily on all aspects of game development. Our Studio is unique in India, allowing our staff to work directly on every available gaming platform, and at every stage of game development.
Additional Information:
Relocation reimbursement from other cities is offered 
Performance linked bonus in addition to the fixed salary 
Opportunities to attend industry conferences 
A complete and all-encompassing medical insurance package for our employees and their children 
We offer:
Being part of Sumo's Art team is a rewarding experience, one that requires dedication, a strong sense of ownership over your work and an overwhelming enthusiasm for the games you work on. In return we'll offer 
Competitive salary & benefits, 
An excellent working environment 
Most importantly we will give you the room to be yourself and live your passion. 
So what's your passion?  Please get in touch and tell us how you could bring your individual skills to Sumo Digital.
Applications without a portfolio will be not processed. 
"Sumo is an equal opportunity employer Minorities / Females / Disabled / Veterans"