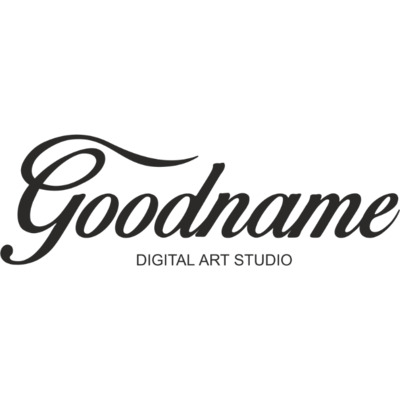 Character Concept Artist / Illustrator
Job Description
Goodname is looking for a motivated senior character concept artist willing to be a part of a great team in beautiful Vilnius old town. The quality of your artworks and your passion for concept art are what matters, motivation and talent are key points to enter Goodname's heart. We are all in this team to improve our skills and push ourselves, so if you think that your work is in constant evolution apply to our offer! Working with us, you will have exceptional work environment in the heart of Vilnius, full relocation assistance with apartment minutes walk from work, 4 weeks of paid holidays.
 Your tasks will be to: 
work closely with our art director and the rest of the team to create the best concept art and illustration possible according to clients' brief; 
work on high importance projects with various schedules, so you need to adapt to any style and workflow quickly. Either realistic or stylized, you must be able to create environments, characters, creatures and props; 
communicate with teammates, help one another in your everyday work to give the best of yourself. You should have a critical mind, making you receive or give feedback. 
Skills & Requirements
At least 5 years' experience as a professional concept artist/illustrator; 
Experience in digital painting using Photoshop; 
Portfolio proving your level as senior concept artist showing a diversity of projects; 
Ability to adapt to different art-styles;
Solid traditional art skills, anatomical knowledge, excellent aesthetic ability, eye for detail and excellent composition, lighting and color skills; 
Ability to stick to a given workflow and adjust to clients' feedback;  
Strong communication skills in English (both written and spoken.) 
Bonus skills: 
Ability to use 3D software;  
Previous experience in the game industry; 
Interest in games, pop culture. 
Additional Information
Working remotely is an option
Relocation assistance is offered
How to Apply
About the Company
Goodname is a fast-growing digital art studio located in Vilnius, Lithuania. For four years we create concepts and designs: we know that the tiniest details make the biggest difference! Our clients are usually from the entertainment industry and choose our studio because we work quickly and deliver high-quality paintings. Don't worry we also laugh a lot! Working in a good atmosphere is a key point at Goodname.