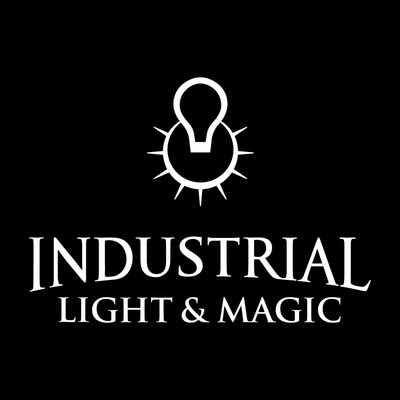 Job Description
This posting is listed by the Vancouver location
Position Summary
The Concept Artist creates Concept art for visual effects in feature films. Works as part of a team of artists executing CG and traditional artwork, helping create artwork that adheres to a specific design or "look" of a show.
Primary Responsibilities And Accountabilities:
Creation of dynamic artwork that illustrates various stories and scripts
Ensures work is done according to specifications outlined by the Director/Key Creatives of a show
Implements any changes and incorporates feedback from Art Directors into artwork
Actively participates in dailies and transmissions
Key Peers Or Relationships:
Art/Sr. Art Directors, Creative Director, Art Dept. Production Manager
Skills & Requirements
Education / Experience:
Bachelor's Degree and/or proven experience as a Concept Artist in the Entertainment Industry including Visual Effects or Games
Experience or knowledge of cinematic techniques, language and shot composition (advantage)
Demo reel and/or portfolio required
Required Skills / Competencies:
Developed "eye" and strong aesthetic
Demonstrated understanding and creation of photo real work
Experience creating some or all of the following: environments, hard surface, and creature design, matte paintings, shot elements, storyboards (advantage)
Ability to work closely with Art Department leadership and within a production environment
Ability to work under pressure while implementing changes based on input from multiple sources
Technical Skills:
Proficiency in design software required (Photoshop, Painter, Sketch-   up, Modo, etc, z-brush)
Ability to assemble research and reference material that will be influential to clients and design team
Additional Information
Working remotely is an option
Relocation assistance is offered
How to Apply
For the Vancouver position, click this link and submit your resume, with a link to your portfolio (where it says 'reel'). 
Apply via our company website only. Applications made through other means will not be reviewed.
About the Company
This position is with Lucasfilm Entertainment Company Ltd. LLC, which is part of a business segment we call Industrial Light & Magic. Lucasfilm Entertainment Company Ltd. LLC is an equal opportunity employer. Applicants will receive consideration for employment without regard to age, race, colour, religion or belief, sex, nationality, ethnic or national origin, sexual orientation, gender reassignment, marital or civil partner status, disability or pregnancy or maternity. Disney fosters a business culture where ideas and decisions from all people help us grow, innovate, create the best stories and be relevant in a rapidly changing world.