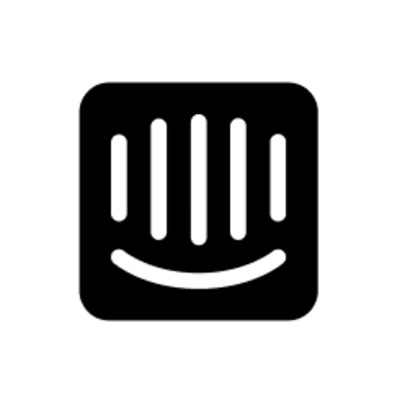 Freelance Comic Book Artists
Job Description
We are seeking freelance comic artist, working remotely.
Intercom is hiring a comic book artist to join our freelance team. Shortlisted artist/s will be asked to complete one illustration as described below, which will be compensated in the amount of $250 USD. A successful candidate/s will transition to a regular freelance job.
Project Details 
At Intercom, employee anniversaries are marked with a one page, digital, full color illustration called an "Intercomic." It requires a realistic portrait of an employee, and a scene of the employee's hobbies, accomplishments, etc., as provided by their team in a creative brief.
Here are samples of work and the level of detail required. Your own comic book style is welcome, if similar to samples.
Submissions will be ignored if
Your work samples is a concept art and/or painting style 

You can't draw realistic faces 

Relevant samples are not attached to your email
*Due to volume, we can only respond to candidates we are interested in.
**No payment in advance. $250 USD paid upon delivery of completed artwork by wire in Europe or cheque in USA.
Applications close 30 January 2020. 
Good luck! We look forward to your submissions
Sebastian Jaster
Creative Director, Illustration
Intercom
Skills & Requirements
Professional comic book artist 
Strong digital illustration skills in anatomy, realistic faces, and composition
Can autonomously interpret and visualise creative briefs 
Can illustrate with 2–4 weeks notice per assignment
Can deliver up to 15 comics monthly 
Good command of the English language 
Open to long term collaboration and can start ASAP
Additional Information
Working remotely is an option
How to Apply
Paid Trial 
To be considered for the paid trial, send an email to sebastian@intercom.io with "Intercomics Trial 2020" in the subject line. Including the following in the email:
Your full name

Country of residence

5+ samples of your work, attached to the email (15MB or less total) 

A link your online portfolio
About the Company
Intercom is the world's first customer platform helping internet businesses accelerate growth.