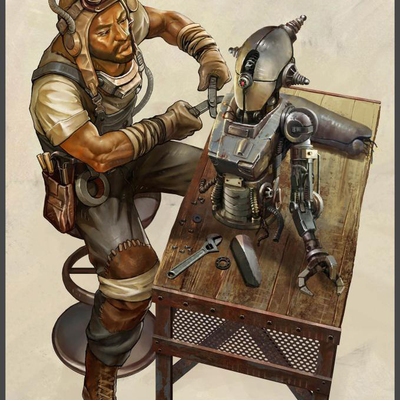 Senior Concept Artist
Job Description
ArtInsight located in Mile-End are looking for strong local talents for pre-production of a DreamWorks Animation style movie.
The Senior Concept Artist will work with the movie director to develop original concept artwork. They are responsible for providing artwork and style-frames with high production value and craft, including character designs, environments, props, effects.
Skills & Requirements
  5+ years animation TV and movie Industry concept design experiences with at least 2 movies or TV series released.
  Excellent 2D skills and knowledge of traditional art techniques.
  Understanding of anatomy, character/creature design, color theory, perspective, lighting, and composition.
  Be able to design a variety of original concepts including interior and exterior environments
  Be a self-motivated individual with a strong work ethic Ability to work digitally, including Photoshop, and/or similar software applications
 CANADIAN residency status.
How to Apply
please send your cv and some piece of your work (Cartoon DreamWorks Style) to email address: info@artinsight.space
About the Company
We provide world-class animation, 3D modeling, storyboard, art concept and visual effects solutions for our clients. We've formed a network that brings together some of the most visually innovative and experienced digital art talents from around the world. Whether we're busy working on video games, feature film, commercial, mobile application, or motion graphics, we always make sure to fulfill our clients' requests.