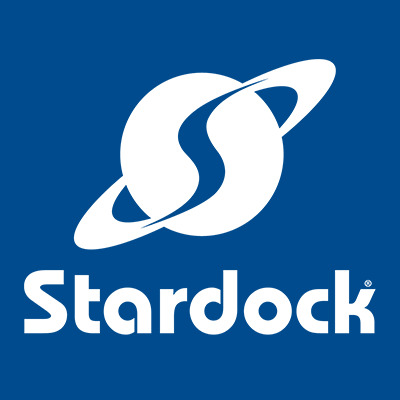 Job Description
Stardock is looking for an experienced 3D Animator with a passion for games to join our growing art team! Working on a small and flexible team, this 3D Animator will be responsible for the character and animal animation necessary to bring characters to life in games. This is a salaried, full-time position at our Plymouth, Michigan office working on current and unannounced projects.
Primary Responsibilities Include:
Animate a wide range of human and animal characters.
Efficiently rig and skin characters in 3ds max.
Collaborate with engineers and designers to meet aesthetic goals.
Assist designers, engineers, and artists with gameplay prototyping.
Working with latest content creation and Stardock's proprietary engine tools.
Coordinate closely with engineers and art team to implement animations in game.
Skills & Requirements
Education and/or Experience Desired:
A Bachelor's Degree and/or 3 years relevant game industry experience in 3D animation, rigging or equivalent.
Strong understanding of traditional animation principles.
Proficiency in rigging and skinning game-ready assets.
Excellent bipedal, and non-human organic animation skills.
Experience with troubleshooting implementation issues where animations or rigs are involved.
Proficient with professional software packages for animation content production; 3DS Max/ Maya.
Proven problem-solving and prototyping.
Self-motivated and able to work autonomously.
Experience with version control software (CVS, Perforce, etc.).
Cinematography and camera animation experience is a bonus.
Additional Information
Relocation assistance is offered
How to Apply
If you're enthusiastic about the position and would like to tell us about it, please submit your resume, demo reel, and cover letter to jobs@stardock.com, with "3D Animator" in the subject line.
About the Company
Stardock is a software development company that was founded in 1991 and incorporated in 1993 as Stardock Systems. We initially developed for the OS/2 platform, but were forced to switch to Windows® due to the collapse of the OS/2 software market between 1997 and 1998. We're best known for computer programs that allow a user to modify or extend a graphical user interface as well as personal computer games, particularly strategy games such as Galactic Civilizations®, Sins of a Solar Empire®, Fallen Enchantress and more! 
We Develop...
Our internal Stardock Entertainment division develops games for the Windows PC including Star Control®: Origins™ , Fallen Enchantress, The Political Machine™ series, and the award-winning Galactic Civilizations series.
We Also Publish...
Stardock Entertainment also works with 3rd party developers to publish Windows PC games like Ironclad Games™ Sins of a Solar Empire RTS franchise, Mohawk Games Off-World Trading Company™, Oxide Games Ashes of the Singularity®, and Gas Powered Games® action/strategy hybrid, Demigod™.