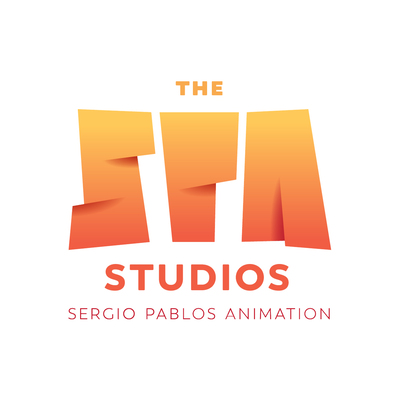 Job Description
Klaus is a feature length animated film from The SPA Studios.
The SPA Studios are using digital tools to reimagine the charm of classical 2d animation blended, with unique cutting edge digital techniques that adds a fresh volumetric look, lighting and texturing that people have to come to expect in family movies.
Responsibilities
Create character animation with convincing motion and performances.  Your work will give life to the storylines and characters in the film. 
Match design references and styles
Ensure synchronization of frames and audio
Be self-motivated and have the capacity to work both independently and as part of a team.
Deliver animated footage according to production deadlines and quota schedules
Have an appreciation of accuracy and pay close attention to detail ensuring the work moves efficiently through the animation pipeline
Collaborate with production crew (designers, directors etc.)
Skills & Requirements
Requirements
Proven experience as a character animator
Have an excellent understanding of the principles of animation and filmmaking
Have acting skills, combined with a good sense of design that matches supervisor direction.
Be self-motivated and comfortable working with deadlines and budget restrictions
Teamwork and excellent communication skills
Be able to take direction and be willing to address constructive feedback
Show respect for the procedures and requirements of the studio production and pipeline
Toon Boom knowledge is a plus but not essential (training can be provided)
Ability to relocate to Madrid and right to work is a bonus
English is a must, as the work will be developed in this language
How to Apply
About the Company
The SPA Studios offers the highest quality in Animation, Content & Visual Development, Character Design and Storyboarding. Founded by Sergio Pablos (Director, Screenwriter and Animator), our clients include Netflix, Universal, Blue Sky, Warner and Disney among other intrustry leading companies.

The studio credits include: Despicable me, RIO, Foosbal, Hunchback of Notre Dame, Hercules, Tarzan, Treasure Planet...and we are currently in production with Netflix' biggest animation project: KLAUS.