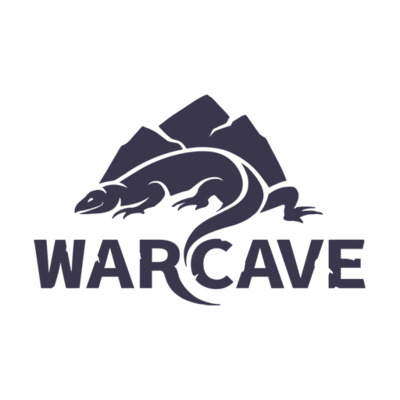 Animator / Rigger
Warcave
Geel, Antwerp, Belgium
Job type: Permanent
Job Description
We are looking for an experienced Animator to bring our characters to life.  You will be creating industry-leading animations and memorable gameplay experiences. The ideal candidate will demonstrate a clear knowledge of animation principles.
Create character motions through a blend of key-frame animation
Create rigs that allow for a full range of movement, with a logical, easy to use, and well thought out control structure.
Collaborate with designers, artists, and programmers to establish, iterate, and refine the animation pipeline
Guarantee the quality of the animations and ensure that they are produced on time
Troubleshoot technical and artistic issues
Anticipate production needs
Skills & Requirements
Minimum of 1 year experience in the games industry
A strong understanding of animation and modeling workflows
Strong keyframe animation skills
Experience with rigging
Good instincts of realistic movement
Strong communicator with a positive attitude
You are able to receive, give, and apply feedback effectively.
Experience with Unity engine is a plus
Ability to understand and solve problems
Ability to work with people from other fields of expertise
Ability to work in a team, with good leadership skills
Well Organized
Additional Information
Relocation assistance is offered
How to Apply
Full-time in-house position
Location: Belgium
Available as soon as possible
Salary to be defined depending on your profile
Must have a EU passport to get started in less than 3 months
Send a CV/Resume and Portfolio (or link) to info@warcave.com
About the Company
Founded in 2017, Warcave is a new video game developer and publisher based in Belgium. We are a growing team of experienced game developers focussing on our own IPs.
In essence, we envision the type of games that we would love to play, and then we create them.
Our studio is different from most others. We value ideas and innovation so every game we create is a true reflection of our entire teams' capabilities.