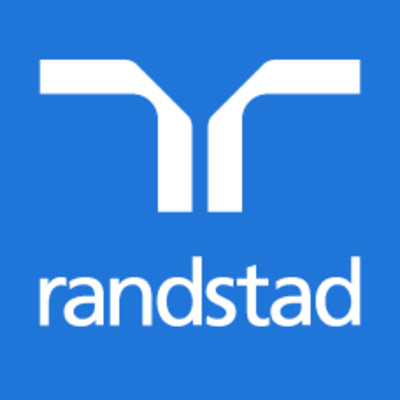 Job Description
This is a 40 hour work-week contract opportunity with our Game Studio client in Redmond, WA.
A renowned game studio currently working on a tope AAA title is looking for a Technical Artist who will support the environment art team. They are looking for generalists with experience in level management and tools troubleshooting. This position requires a technically minded 3D Artist who has an obsessive eye for details and passion for ensuring game content consistently meets a visual and performance high bar. Strong collaboration and great communication skills are essential as this role will be involve working closely with a diverse and highly experienced team.
Responsibilities
Help artists with everyday blocking issues with content tools and workflow 
Set up and manage technical pipelines related to level production (i.e. source file management/streaming/visibility/collision/physics materials)
Create technical level reports to team members/leads including: performance reports, statistics, budgets.
Ensure levels and other content are meeting memory budgets and performance targets
Coordinate with design team to eliminate any game blocking issues and establish ideal setups for gameplay scenarios
Ensure all game assets meet production technical standards requirements
Work with tools developers to augment and enhance content creation and level tools
Skills & Requirements
Required Qualifications and Skills
Experience with Autodesk Maya, Photoshop required. Expertise in other 3D software packages will be considered.
Candidate must have strong knowledge of modern game environment development principles and techniques. Experience with Level management and optimization on a console project required.
2 or more years professional development experience on pc and consoles preferred.
Candidate should have strong time management and communication skills. 
Candidates should also be able to rapidly grasp new technical concepts and quickly become proficient in new content tool chains.
Programming and/or scripting experience is preferred in one or more of the following areas: HLSL, CGFX, Python, Mel.
How to Apply
Contact me directly at Angela.Kim@randstadusa.com, please cc Monique.Dorset@randstadusa.com
Please send me your resume/portfolio link and the best time and number to chat!
**Must be eligible to work in the U.S. and sit on-site at our client in Redmond, WA**
About the Company
We are a global organization specialized in HR staffing.  We have a specialized team focused on creative and game studios in the Seattle area.
We'll find you your best fit. Let's start looking for your dream job!